An Instagram star who described herself as "Miss Delhi", was arrested along with her friend for snatching $3,000 from a Forex exchange employee in India and then used the money to lodge at a five-star hotel and played poker, local media reported.
Amrita Sethi, 26, who has more than 80,000 followers on Instagram, wrote on Instagram that she is a social activist, fashion designer, "professional poker player Asia's top 10" and "Miss Delhi".
Police confirmed that Sethi is an avid poker player who took part in some tournaments, but that her claims of being Miss India is yet to be verified.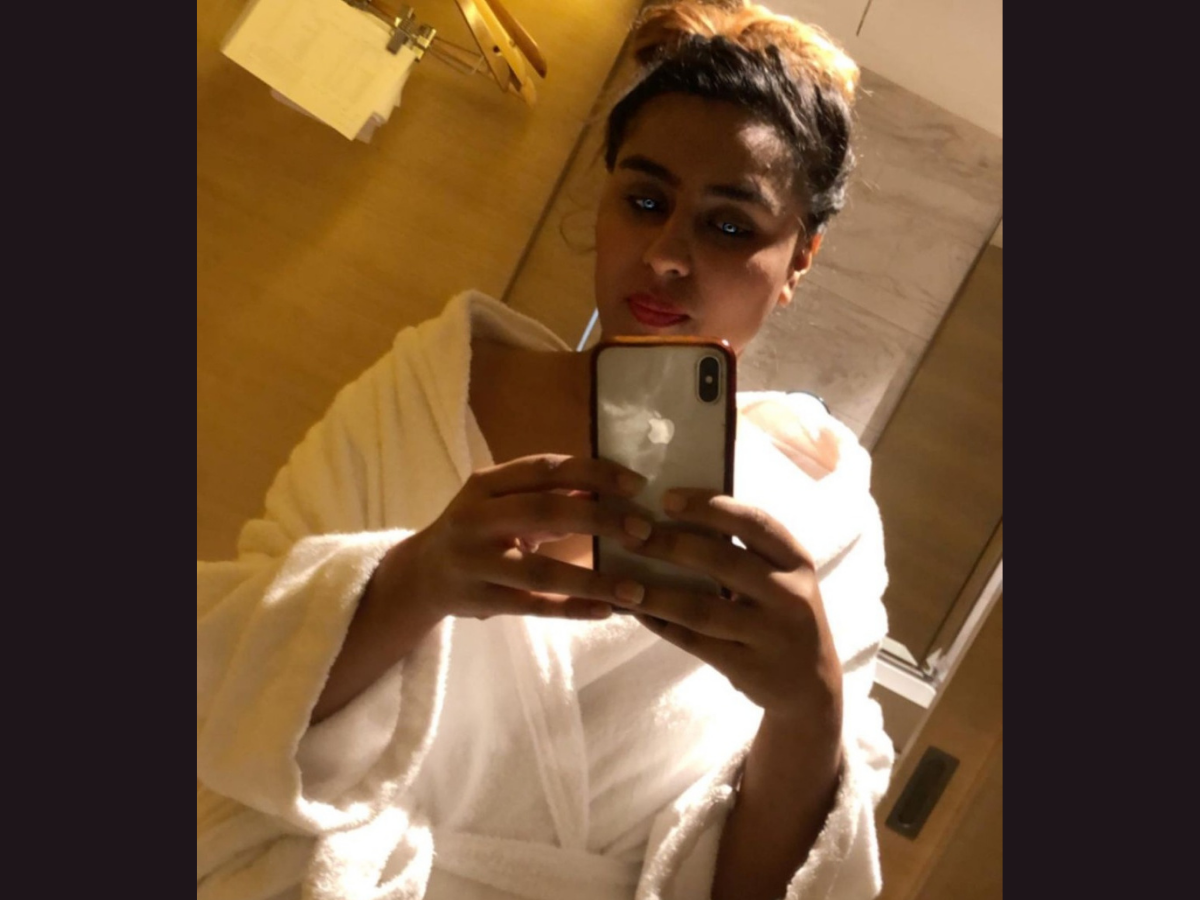 "These so-called rankings are mainly arbitrary and self-declared. She mostly plays poker for a living, it appears," police said.
According to the report, the incident happened on November 5 when Manoj Sood, an employee of a Forex exchange firm, went to deliver $3,000 to a client near south Delhi's Panchsheel Club.
Buy Amazon health and household stuffs on discount through this link
It was at the location that the Insta star and her 25-year-old friend, Akshat Jhamb, who police described as a gambler, posed as the client and told the Forex employee to give them the cash, but he refused.
"They asked him to at least show them the dollars. The moment he did that, they snatched the dollars from him and escaped in the car," the police said.
"We requested Goa Police for help and they went on to catch the duo on Wednesday. It turned out that even the car owner's son, Kushaal, was staying in the same five-star hotel."
"They have spent much of the money on their hotel stay and playing poker," Police spokesperson, Atul Thakur said