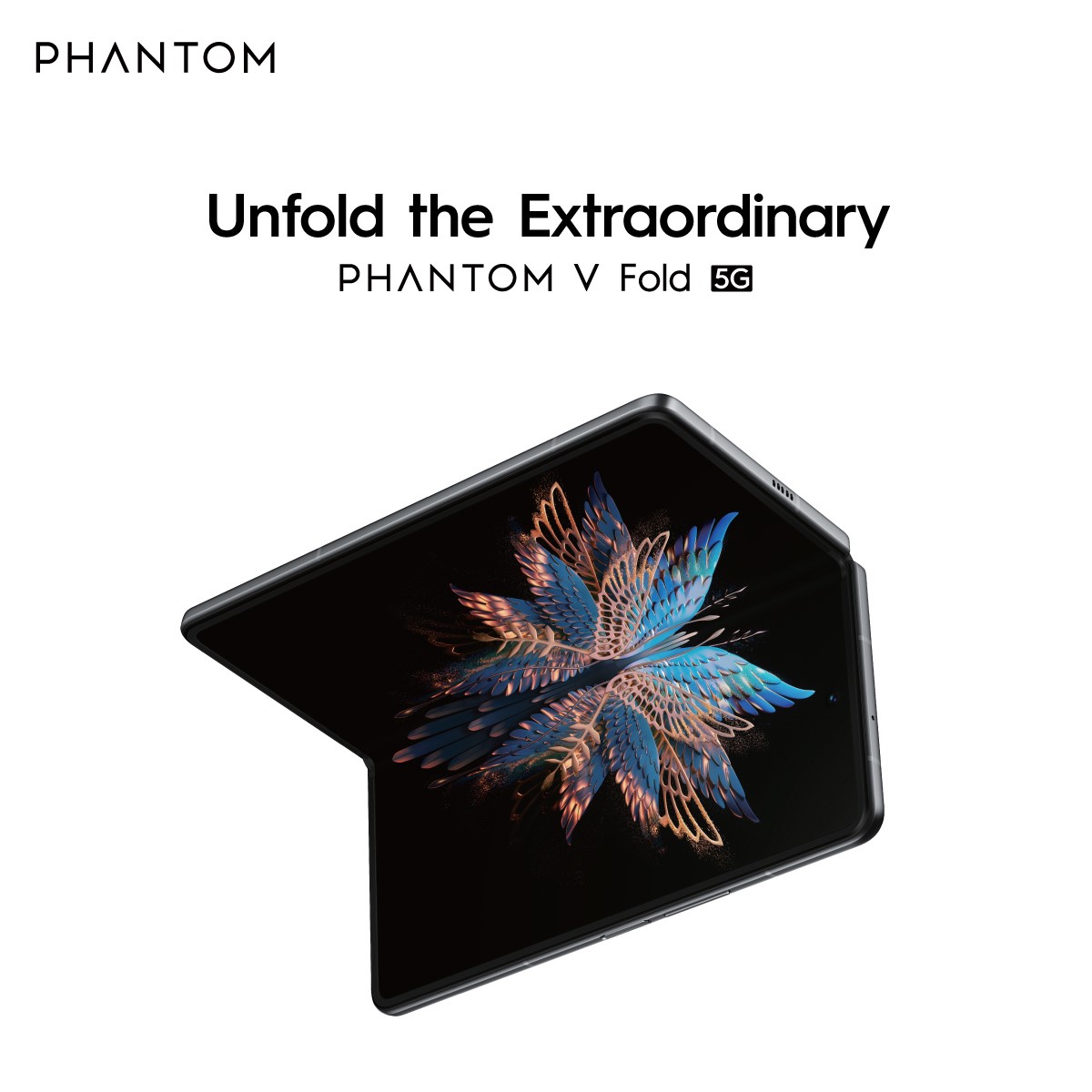 As the doors to the Mobile World Congress (MWC) 2023 opened, anticipation was high for what TECNO had in store as this was its debut appearance at the congress. As visitors entered the exhibition hall, a buzz of excitement could be felt as TECNO's booth came into view, an impressive display of the latest technology spanning multiple categories.
The new PHANTOM V Fold recently launched in Barcelona, Spain, a classic event showcasing top-class technology and further entrenched TECNO's position in the technology industry at the heart of TECNO showcasing their latest innovation, the Phantom V Fold, alongside the updated MegaBook.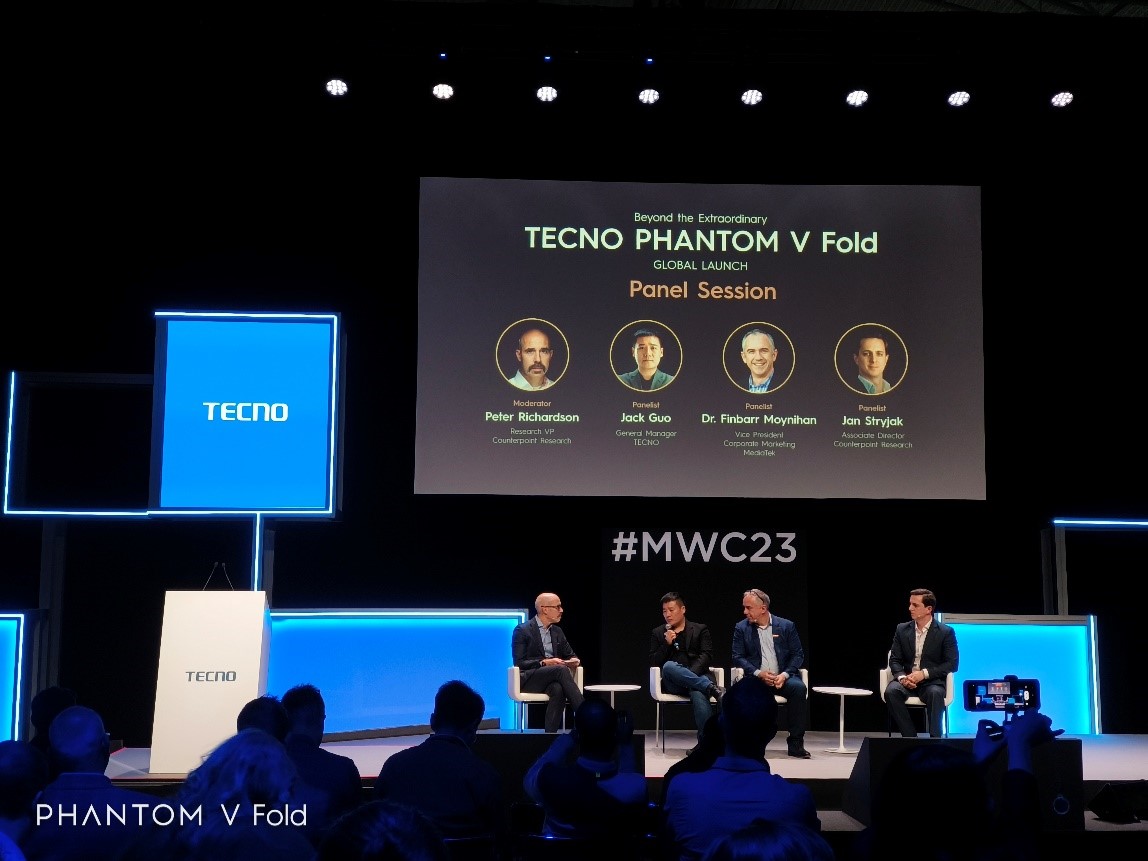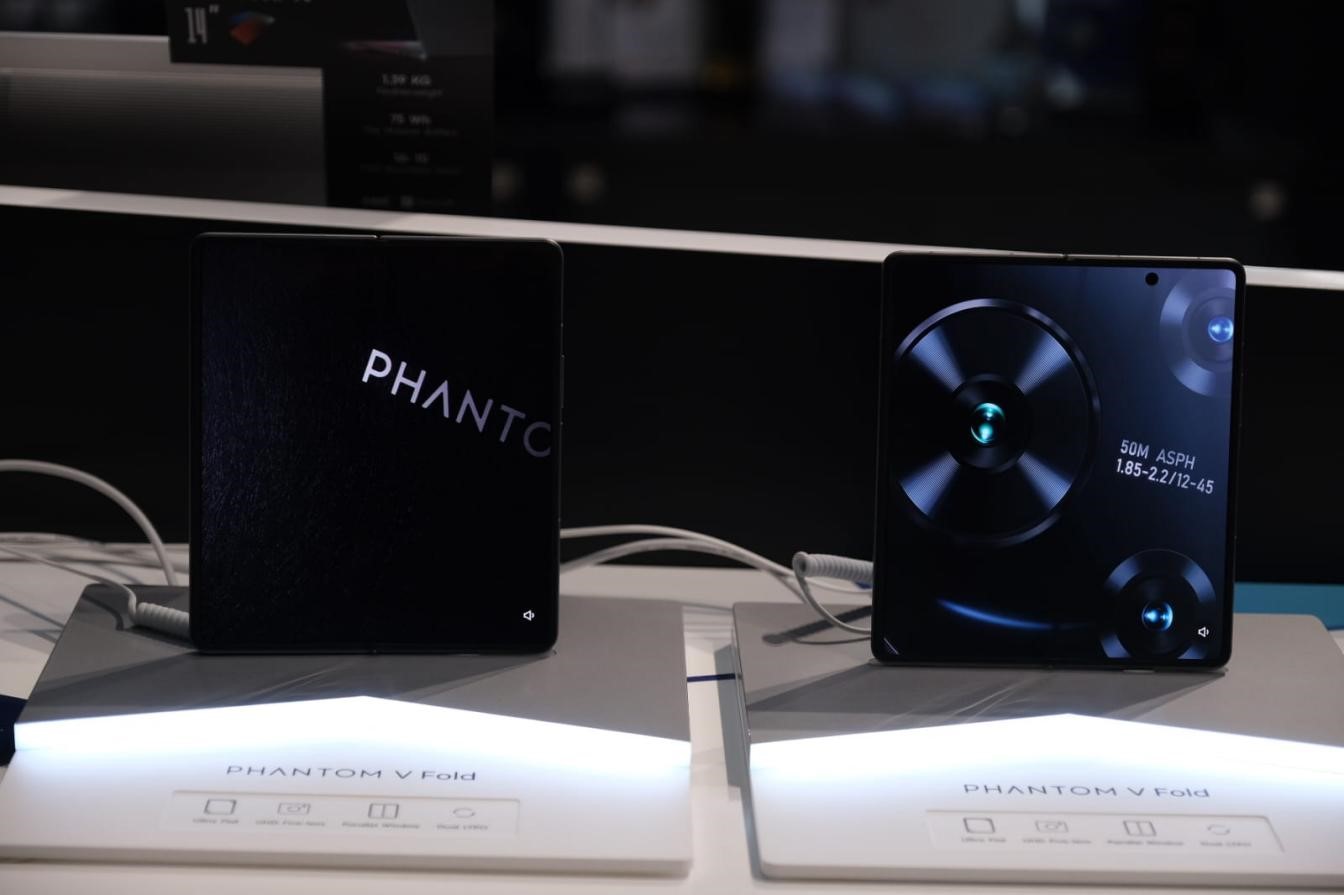 The excitement could not be hidden as visitors gathered around the advanced device.

Buy Amazon health and household stuffs on discount through this link
The PHANTOM V Fold happens to be one of the world's first foldable smartphone with a left-right foldable design. The 7.5-inch display, made of flexible AMOLED material, curved seamlessly in the middle, providing a captivating viewing experience.
Powered by the cutting-edge MediaTek Dimensity 9000+ chipset, it is a technology powerhouse. The 5-lens camera system, with a 50MP primary sensor, provides incredible photographic capabilities. Users can capture stunning images from any angle with two lenses at the front and two at the back.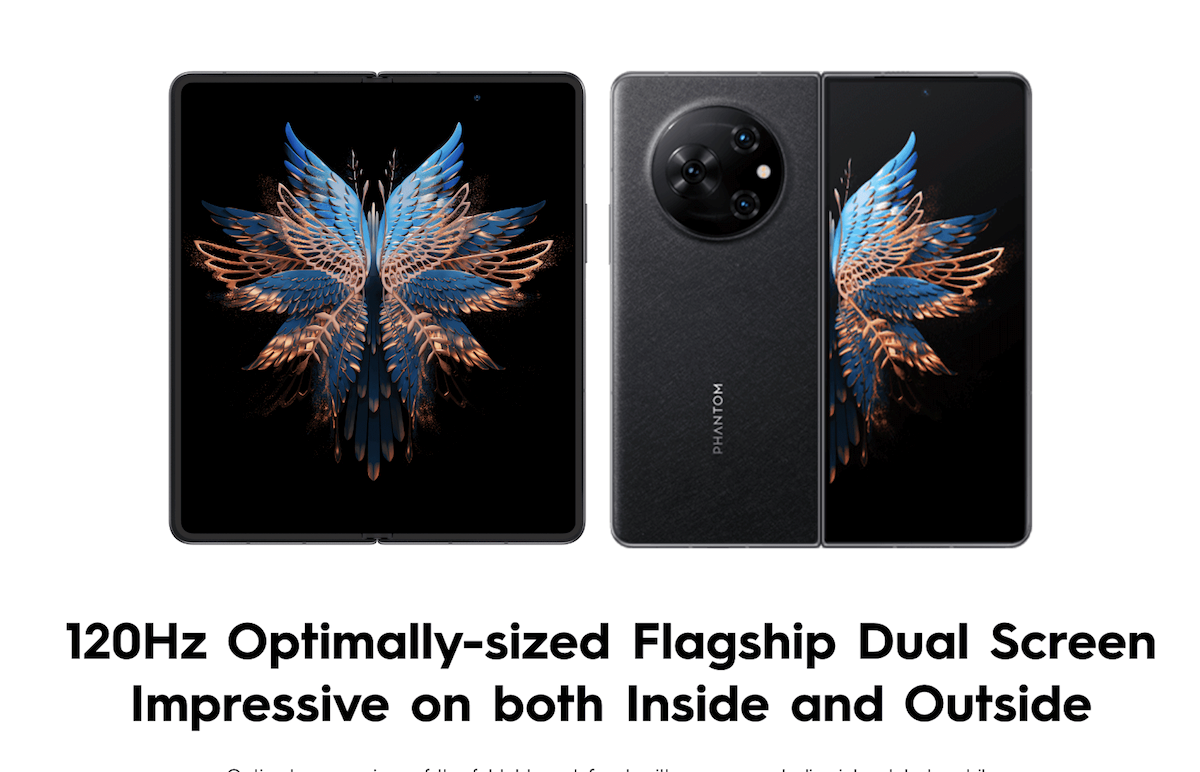 But it wasn't just smartphones that TECNO had on display. The upgraded MegaBook S1 laptop, with its 13th-generation Intel Core processors, weighing just 1.35 kg with a maximum thickness of 13.5mm, it is one of the great companions for those on the go. And with PC swift transfer through hand gestures, it supports TECNO OneLeap connection, data sharing, file management, multi-screen support, and more.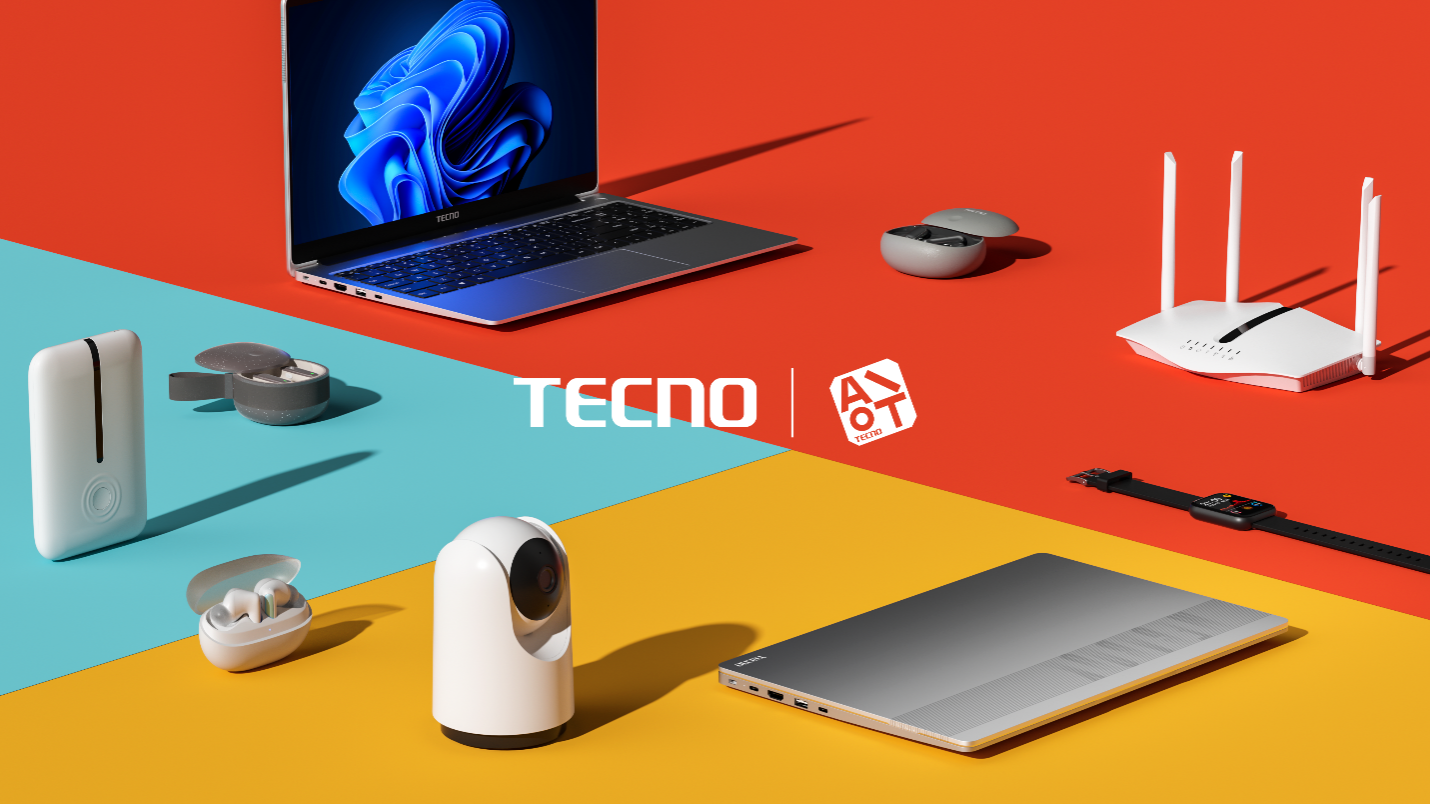 TECNO offers a range of AIoT devices that may be of interest to those in the market for such products. The True 1 and Ultimate 1 TWS earbuds are great for music lovers on the move. With a security Wi-Fi camera and Wi-Fi router on display, TECNO came on to being not just a smartphone company but as one of the leaders in the world of technology.
About TECNO
TECNO is an innovative technology brand with operations in over 70 countries and regions across five continents. Since its launch, TECNO has been revolutionizing the digital experience in emerging global markets, relentlessly pushing for one of the perfect integrations of contemporary and aesthetic designs with the latest technologies.
TECNO has developed into one of the recognized leaders in its target markets, delivering state-of-the-art innovation through a wide range of smartphones, smart wearables, laptops and tablets, HiOS operating systems and smart home products.
Guided by its brand essence of "Stop At Nothing", TECNO is committed to unlocking the best and newest technologies for forward-looking individuals. By creating stylish, intelligent products, TECNO inspires consumers worldwide to never stop pursuing their best selves and their best futures. For more information, please visit TECNO's official site: www.tecno-mobile.com
About PHANTOM
PHANTOM is a premium technology sub-brand of TECNO. Born in response to the growing global demand for high-end smart products, PHANTOM creates premium, stylish, bold devices that stand at the vanguard of innovation. As a pioneering international technology brand, PHANTOM empowers consumers to become pioneers and creators, enhances business and entertainment, and encourages new ways of thinking and doing with a spirit of modern individuality.
Infused with the brand's signature flare, PHANTOM's products are a source of inspiration for its audiences to be the leaders of change, to seek the extraordinary in their everyday lives, and to elevate every experience to an unforgettable moment. To learn more about PHANTOM, please visit www.mobile-phantom.com.
---
Sponsored Content
The post TECNO Unveils the Phantom V Fold: A Masterpiece of Innovation and Elegance appeared first on BellaNaija – Showcasing Africa to the world. Read today!.