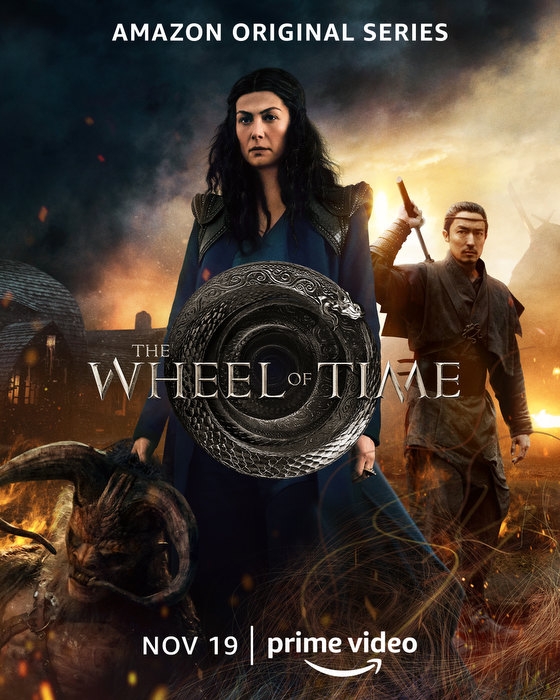 Prime Video has released a first look at the second season of "The Wheel of Time."
Season two will premiere exclusively on Prime Video in more than 240 countries and territories around the world on September 1.
The series is a co-production between Amazon Studios and Sony Pictures Television Studios.
The first season will stream for free on Amazon Freevee for one month, starting on July 14.
Based on the best-selling Robert Jordan fantasy series, "The Wheel of Time" follows a humble farm boy, Rand al'Thor, who learns that he is the Dragon Reborn—a dangerous figure from history destined to save or break the world. Desperate to protect him from the Dark One, an army of powerful sorceresses must reckon with his burgeoning power and encroaching madness. The Wheel of Time turns, and the Last Battle approaches. Though Rand thought he had destroyed the Dark One, evil still lingers. In Season Two, new and old threats seek out the young friends from the Two Rivers, now scattered across the world. The woman who found and guided them is now powerless to help, so they must seek other sources of strength—in each other, within themselves, in the Light, or in the Dark.
Buy Amazon health and household stuffs on discount through this link
"The Wheel of Time" also stars Rosamund Pike as Moiraine Damodred, Daniel Henney as Lan Mandragoran, Zoë Robins as Nynaeve al'Meara, Madeleine Madden as Egwene al'Vere, Marcus Rutherford as Perrin Aybara, Dónal Finn as Mat Cauthon, and Ceara Coveney as Elayne Trakand.
"The Wheel of Time" was adapted for television by executive producer and showrunner Rafe Judkins. Larry Mondragon and Rick Selvage of IWOT Productions, Ted Field of Radar Pictures, Mike Weber, Darren Lemke, Marigo Kehoe, Justine Juel Gillmer, Sanaa Hamri, and Amanda Kate Shuman also serve as executive producers. Rosamund Pike also serves as co-executive producer, and Harriet McDougal, Brandon Sanderson, and Lauren Selig are consulting producers.
"The Wheel of Time" is co-produced by Amazon Studios and Sony Pictures Television.
See the first photos below: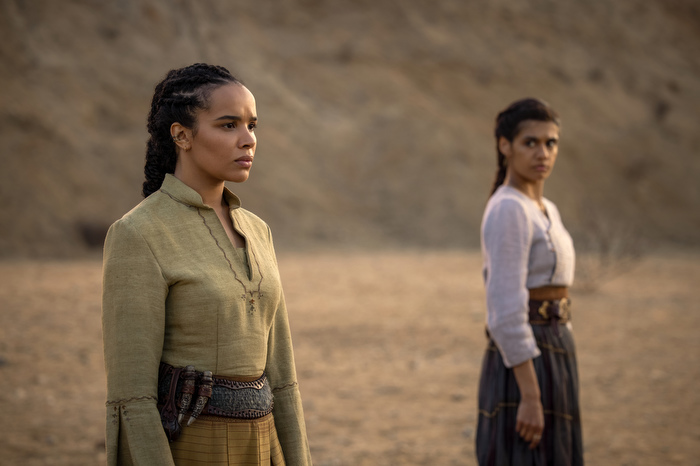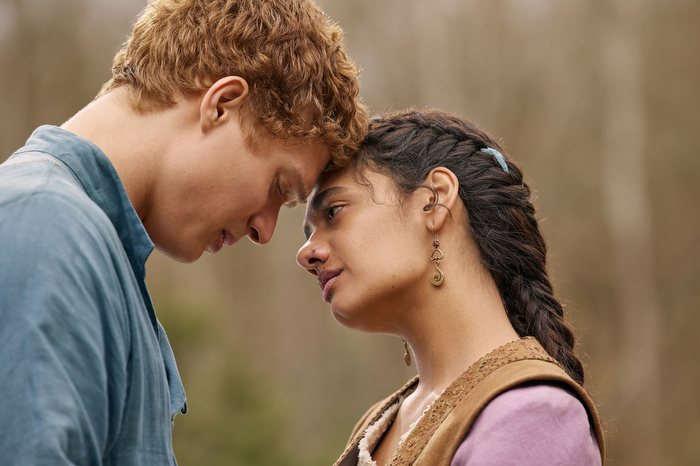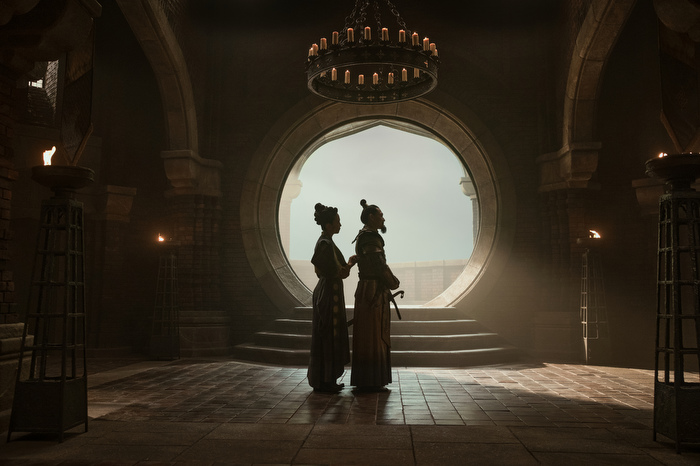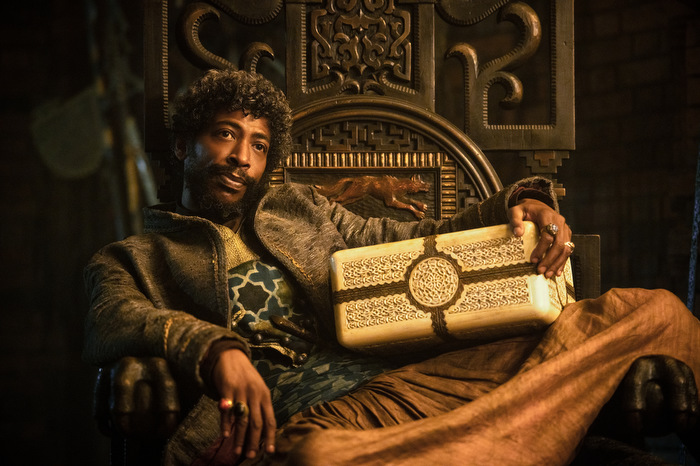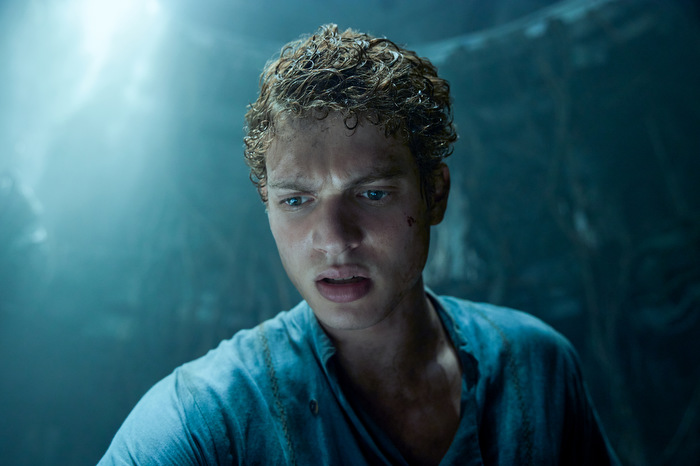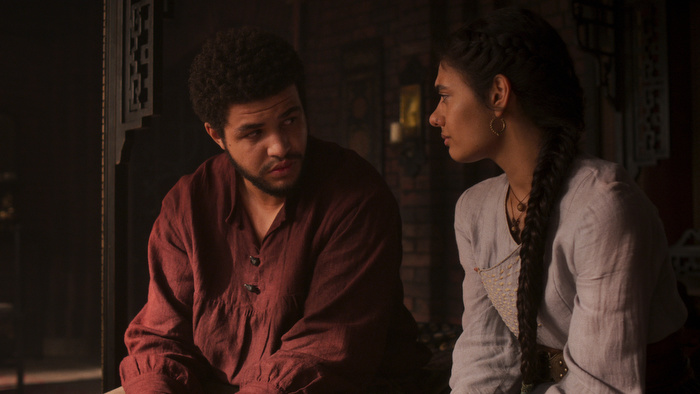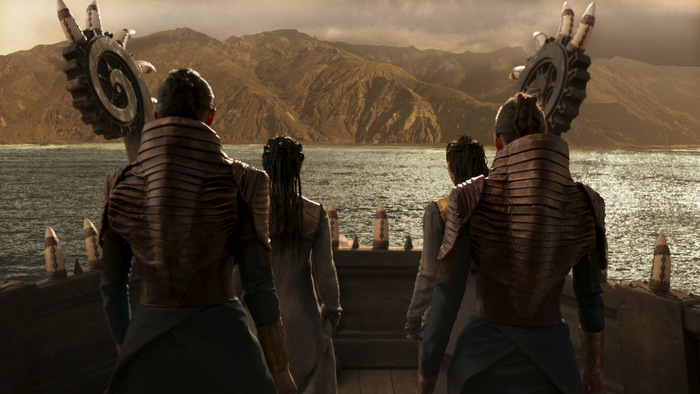 The post Prime Video Unveils First Look at Highly Anticipated Second Season of 'The Wheel of Time' appeared first on BellaNaija – Showcasing Africa to the world. Read today!.