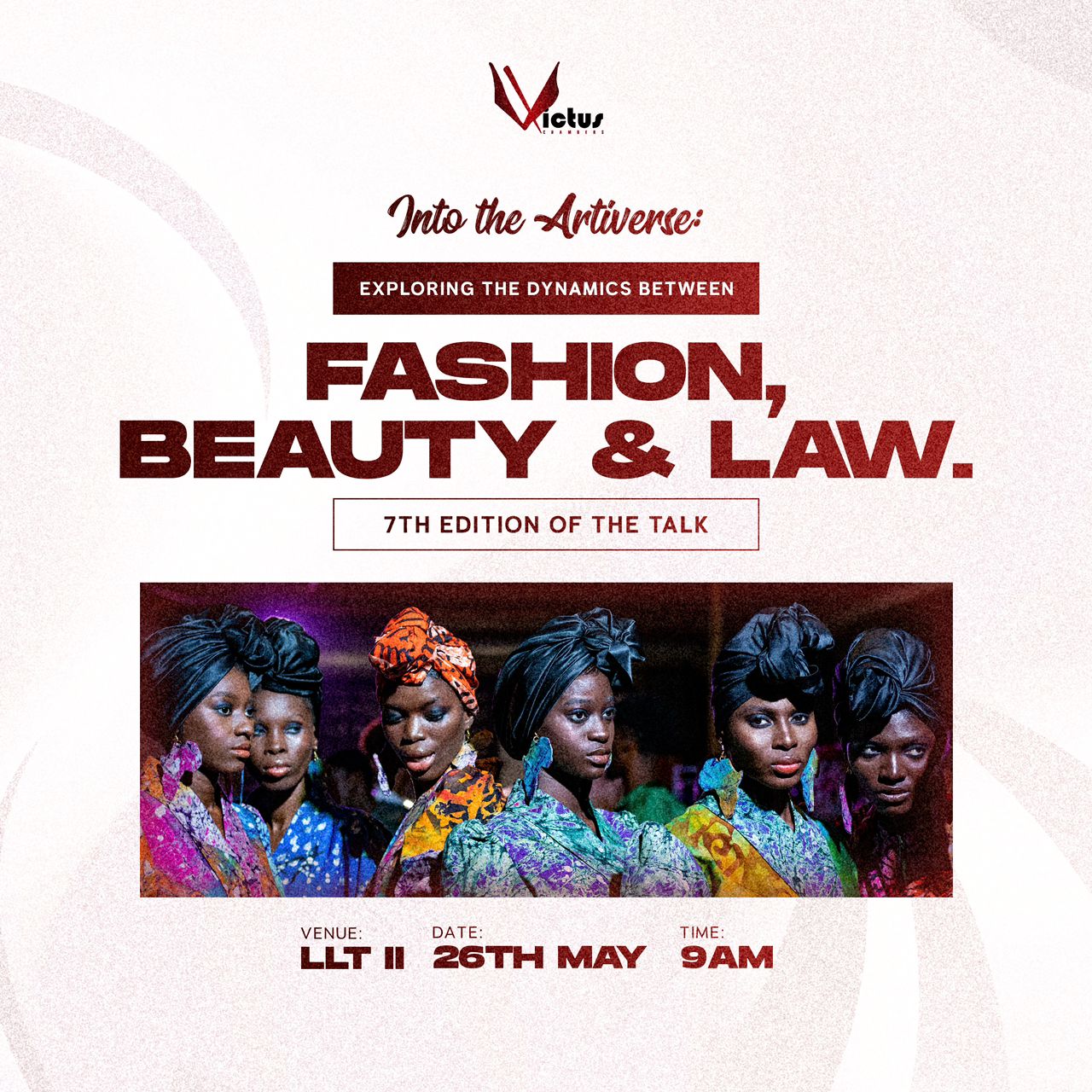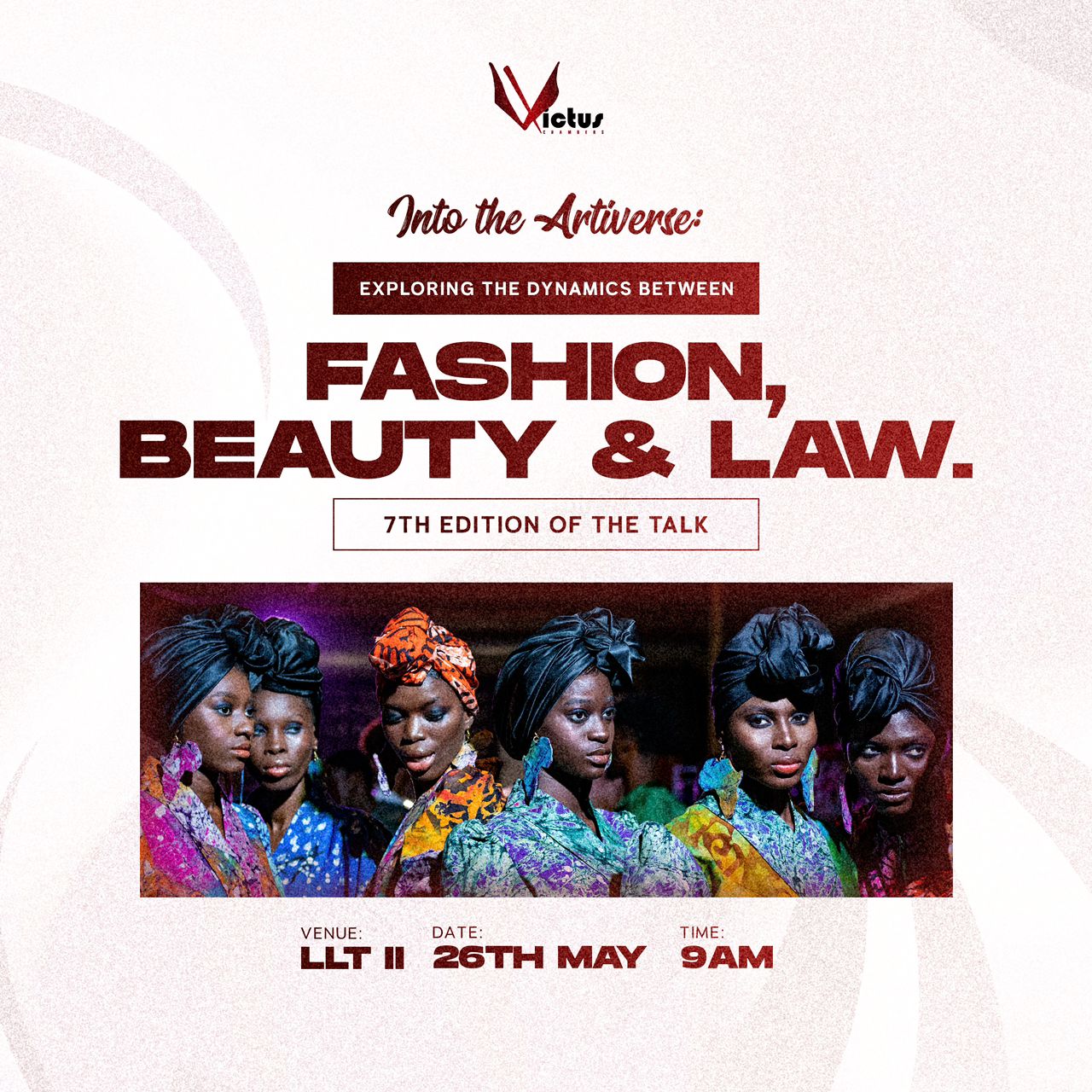 Last year, the buzz around the Multiverse was undeniable, but who says it has to end there?
Get ready to step into the Artiverse, where fashion, beauty, and law come together in an explosion of creativity and innovation! The theme of the event centres around pushing the boundaries and taking risks. It's about exploring new frontiers in fashion, challenging conventional norms, and unleashing your imagination to create something extraordinary.
This event promises a thrilling and unforgettable experience filled with excitement, anticipation, and a healthy dose of competition. From the moment participants step through the doors, they will be immersed in a world of beauty and fashion, surrounded by some of the most talented and creative minds.
Participants can expect to see jaw-dropping runway shows featuring the latest trends in fashion and beauty, bold and daring designs, vibrant colours, and innovative uses of materials. From avant-garde to streetwear, from haute couture to casual chic, there will be everything, everywhere, all at once, but it's not just about the clothes; it's about the people behind them. The designers and models showcasing their work are the lifeblood of this event. They bring an infectious energy and passion that will inspire the participants.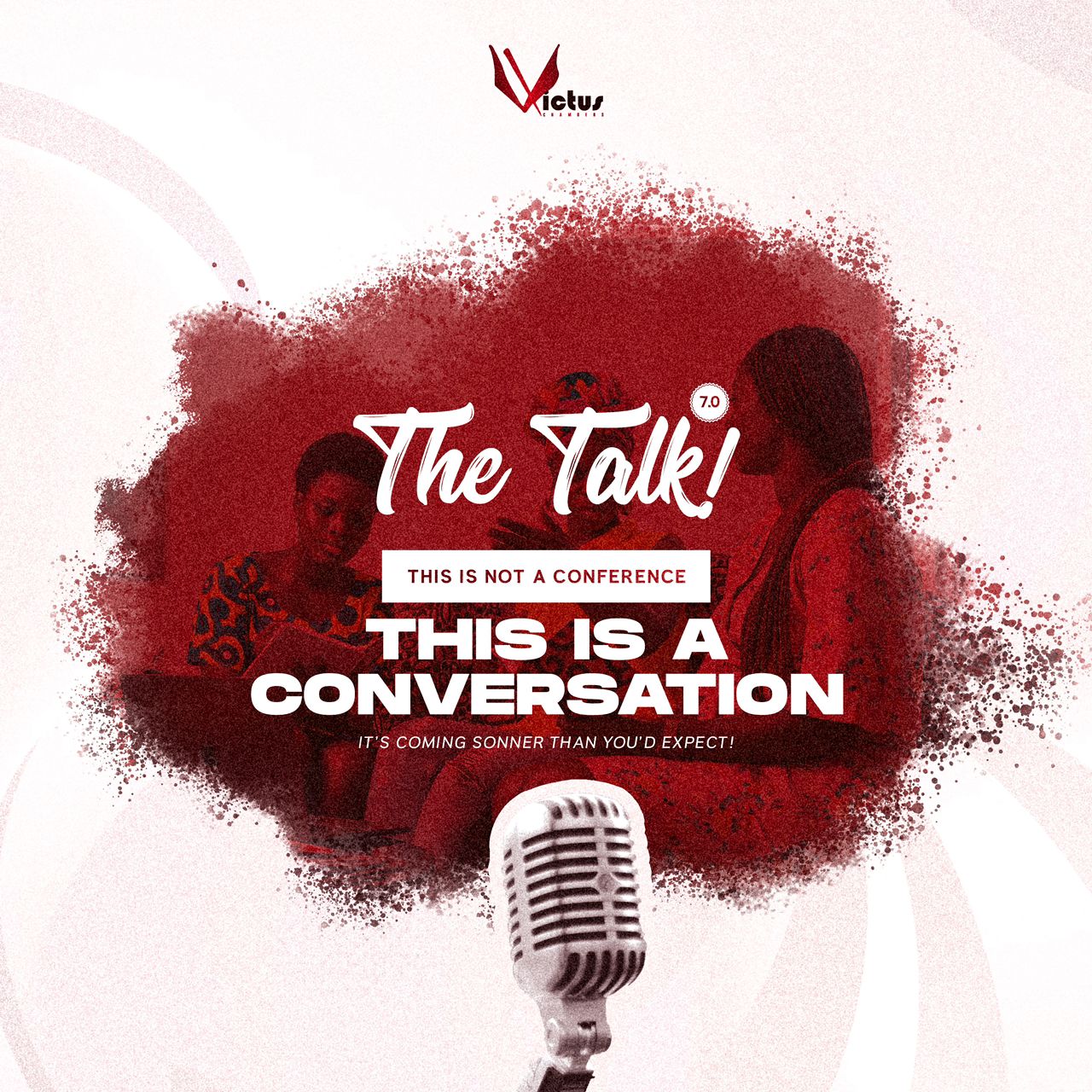 Buy Amazon health and household stuffs on discount through this link
Into the Artiverse is more than just aesthetics; it's also about the law. Legal experts will offer insights and expertise on the intersection of fashion, beauty, and the law. Participants will also learn about intellectual property rights, trademark law, and other legal issues in fashion and beauty.
Not to forget about the competition itself. The judges are some of the most respected names in the industry, with a discerning eye for innovation and creativity. They will have the difficult task of selecting the winners, who will receive amazing prizes and recognition.
So get ready to enter Into the Artiverse and experience the best that fashion, beauty, and law have to offer.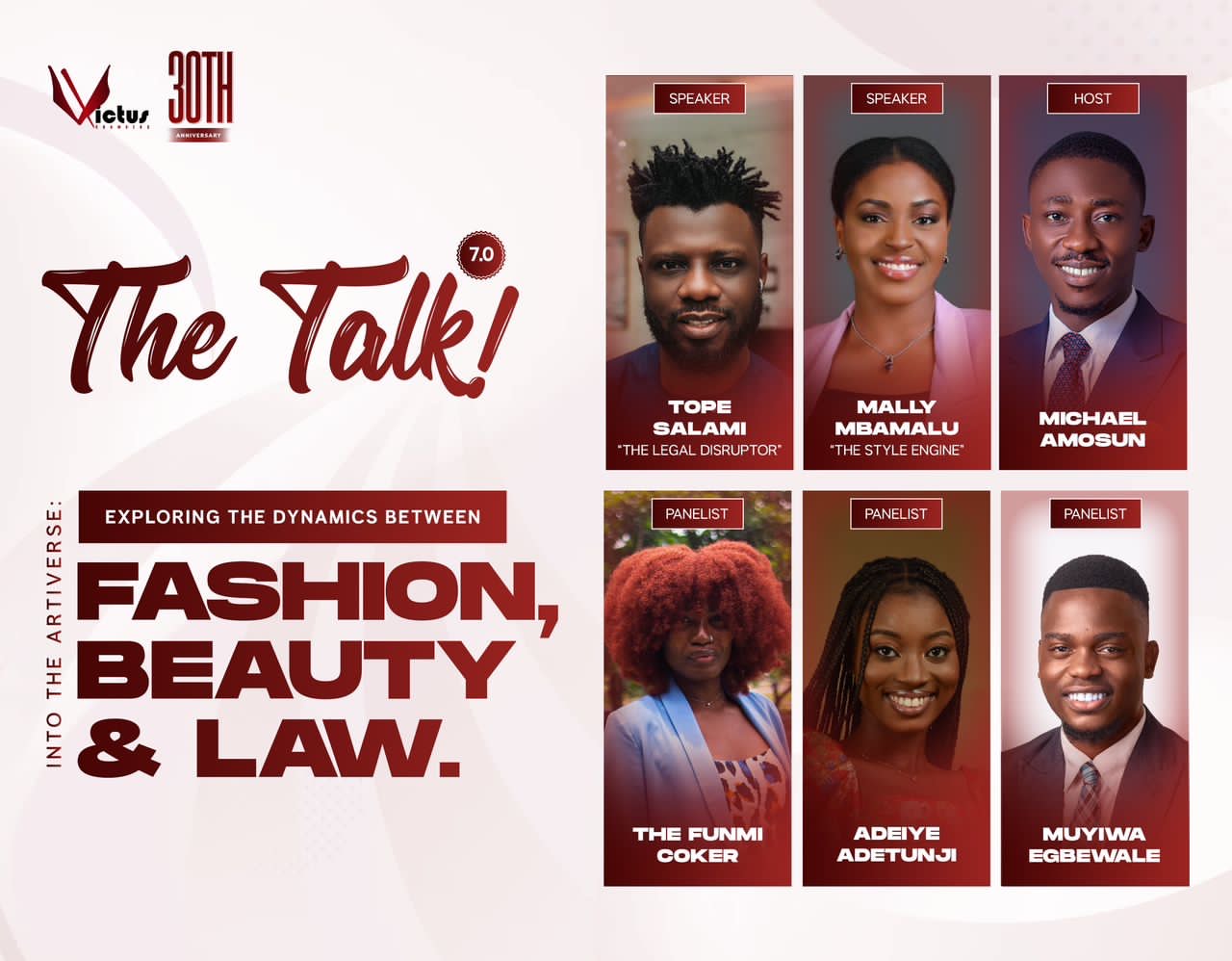 Â
---
Sponsored Content
The post Step into the Artiverse at Victus Chamber's 7th Edition of "The Talk" appeared first on BellaNaija – Showcasing Africa to the world. Read today!.