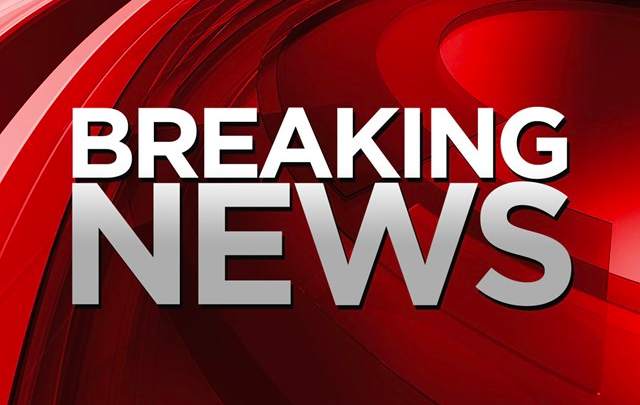 In a devastating assault that took place around 12:30 am on Monday, armed bandits stormed Ruwandoruwa community in Zamfara State, leaving a mobile policeman dead and 15 individuals abducted, including the wife of a local monarch.
Leadership reports that the assailants fired indiscriminately upon entering the community, leading to the tragic death of the mobile policeman who heroically tried to defend the district head's residence.
Despite a failed attempt to abduct the district head, the bandits seized his wife before fleeing the scene. As of now, no ransom demands have been made by the perpetrators.
The bandits were yet to contact the community for ransom regarding the abducted persons.
The Zamfara State Police Command has yet to issue a statement or comment on the distressing incident.
Buy Amazon health and household stuffs on discount through this link
Meanwhile, the attack has sparked fear and uncertainty within the community.
The article was originally published on Politics Nigeria.