The singer made the revelation at her friend Alan Carr's comedy stand-up show in the United States.
Adele has reportedly confirmed she is married to sports agent Rich Paul.
The singer made the revelation at her friend Alan Carr's comedy stand-up debut in the United States on November 18, 2023.
Adele and Paul have been dating since 2021. They first met at a party a few years ago, but didn't start dating until later. Adele has spoken openly about her love for Paul, calling him "the most incredible, openhearted, and easiest" relationship she's ever been in.
Congratulations to Adele and Rich Paul on their new marriage!
Adele was previously married
Adele's previous marriage to Simon Konecki ended in divorce in 2019 but it wasn't finalised until 2021. The couple had been together for eight years and had one son, Angelo. The reason for their divorce was never publicly stated.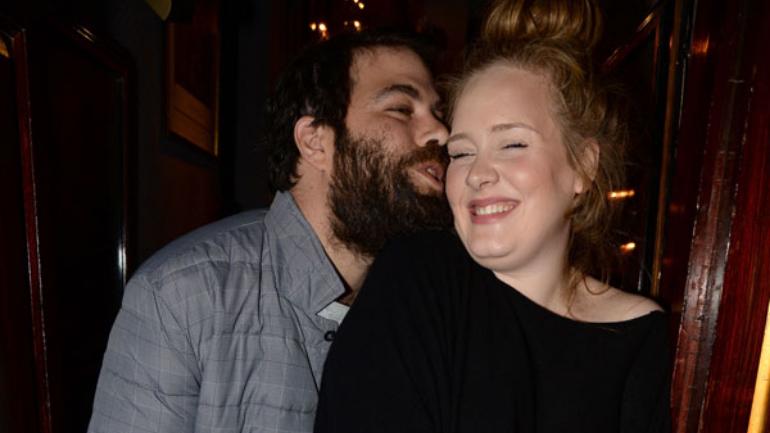 In an interview with Oprah Winfrey in 2021, Adele said she was "just going through the motions" in her marriage and that she wasn't happy. She also said she didn't want her son to grow up in a household where his parents weren't happy.
Buy Amazon health and household stuffs on discount through this link
Adele and Konecki have remained amicable since their divorce and continue to co-parent their son.
Here is a timeline of Adele's previous marriage:
2011: Adele and Konecki start dating.
2012: Adele gives birth to their son, Angelo.
2018: Adele and Konecki get married.
2019: Adele and Konecki announce their separation.
2019: Adele files for divorce from Konecki.
2021: Adele and Konecki's divorce is finalised.
*
This article was mostly written by Bard, Google's artificial intelligence chatbot.