Musawa unveiled robust economic plans for the creative sector, aimed at creating millions of jobs to contribute 10% to the nation's GDP by 2030.
The Minister of Art, Culture and Creative Economy, Barrister Hannatu Musawa, has unveiled the ministry's plans aimed at promoting Nigeria's culture and diversity, as well as showcasing its creators to the global audience to position the country as the world's culture, creativity and entertainment capital.
This was as Vice President Kashim Shettima restated the resolve of President Bola Tinubu's administration to ensure a more inclusive and prosperous future for the country's creative economy.
Musawa unveiled the plans, which she said were built upon five key pillars, at a roundtable session with sectoral stakeholders in Abuja on Tuesday, November 21, 2023.
She also disclosed that a robust economic plan has been designed to create millions of jobs, supported by a comprehensive skills training programme, projected to contribute 10% to the nation's Gross Domestic Product (GDP) and expand sectoral GDP to $100 billion by 2030.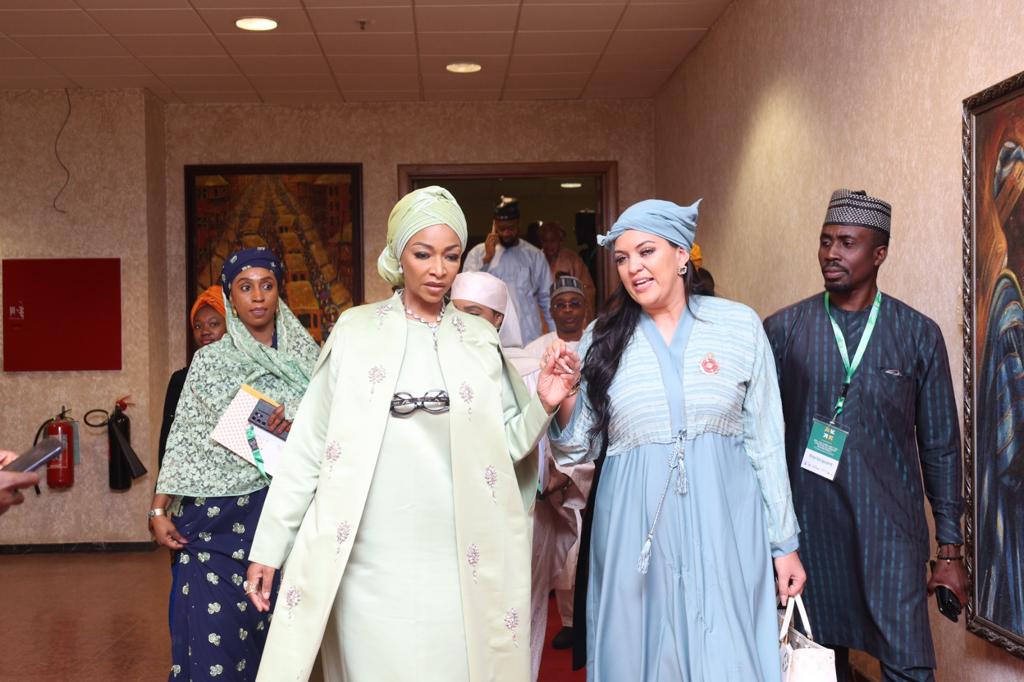 She stressed that the ministry has moved beyond mere interventions and assumed a trajectory of a multi-faceted transformation and acceleration in the creative sector, describing the creative industries as the heartbeat of the new economy, which will catalyse change and growth that will lead to employment opportunities.
Musawa noted that Nigeria is uniquely positioned and endowed with an abundance of human capital and boundless possibilities. To maximise this, she said the ministry has created a brand that will unite the country across all initiatives as both its overall strategic direction and soft power initiative.
Buy Amazon health and household stuffs on discount through this link
The minister pledged her ministry's commitment to ensuring the vision and plans become a reality.
She said, "Our vision is built upon five key pillars: A conducive environment, which encourages growth and investment, one which enables all players to participate fairly is the critical foundation we require. By protecting creative rights, intellectual property, and economic rights, we hope to send the right signal to our talents, investors, and the world that we are open for business.
"We are committed to a deep dive into every creative sub-sector, from the finest works of excellence to the realms of music and gaming. We understand the power of culture to unite and inspire, and we intend to harness it to the fullest.
"We have developed a robust economic plan aimed at creating millions of jobs, supported by comprehensive skills training programs. Our objective is to contribute 10 per cent to the Nation's GDP expanding sectorial GDP to a remarkable $100 billion by the year 2030.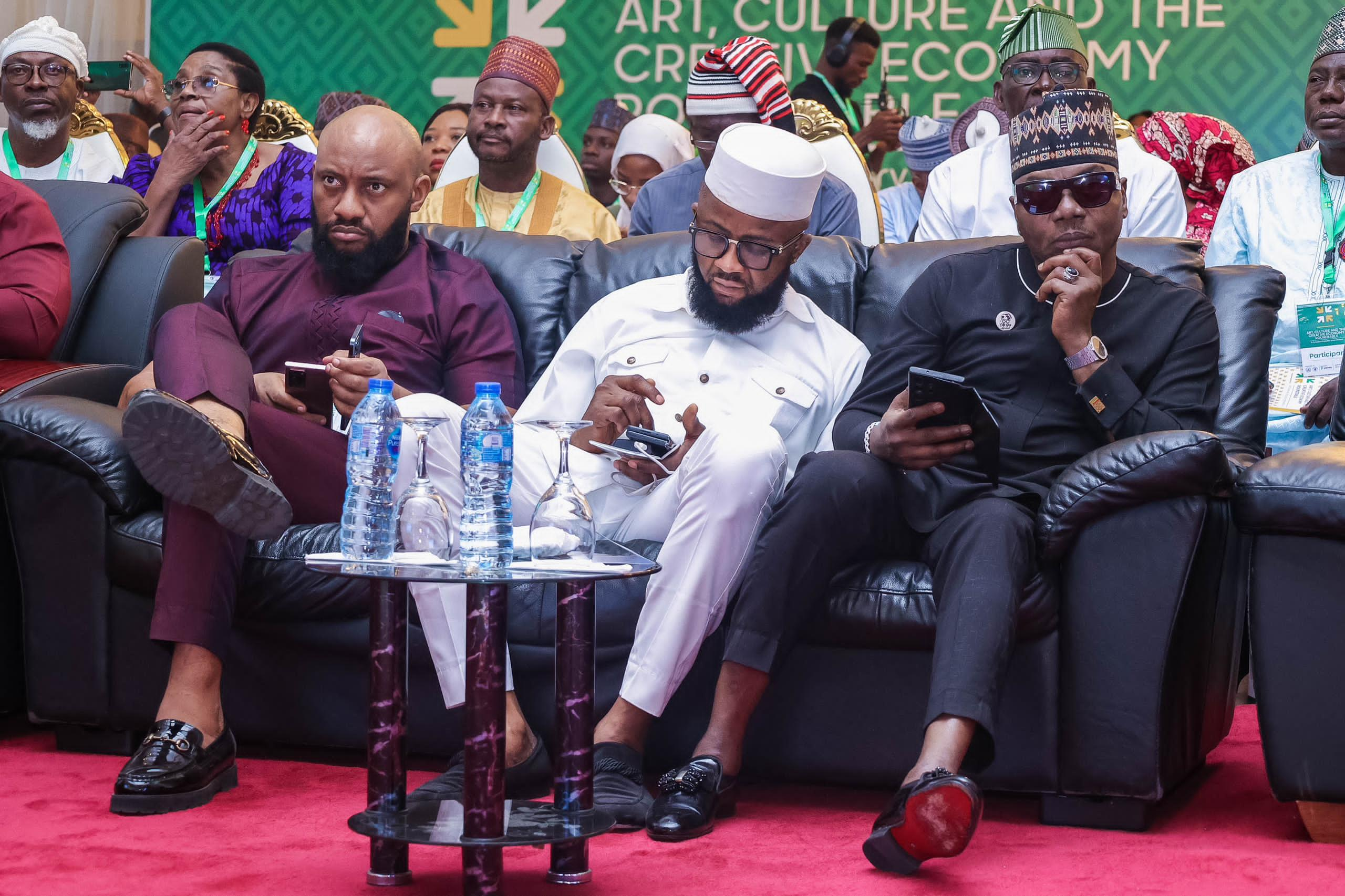 "Recognising the importance of the private sector, we are fostering greater participation and collaboration. We are shifting our focus from focusing on just financing to providing comprehensive ecosystem support to nurture and amplify your creative endeavours and businesses.
"We have created a brand that will unite us across all initiatives as both our overall strategic direction and our soft power initiative. Destination 2030, Nigeria Everywhere will promote our culture and showcase our creators to the world, establishing Nigeria as the leading global hub for arts, culture, and creativity. We believe that Nigeria's cultural influence should transcend borders, and we are committed to making it a reality," Musawa added.
For his part, Shettima assured the industry's stakeholders and key players that the Tinubu administration is set to make real its promise to turn the Nigerian creative industry into a critical segment of the global economy.
He said the Federal Government is poised to increase the voices of Nigeria's creative minds, empower the nation's best talents, and harness the unconstrained potential within the country's "diverse cultural tapestry".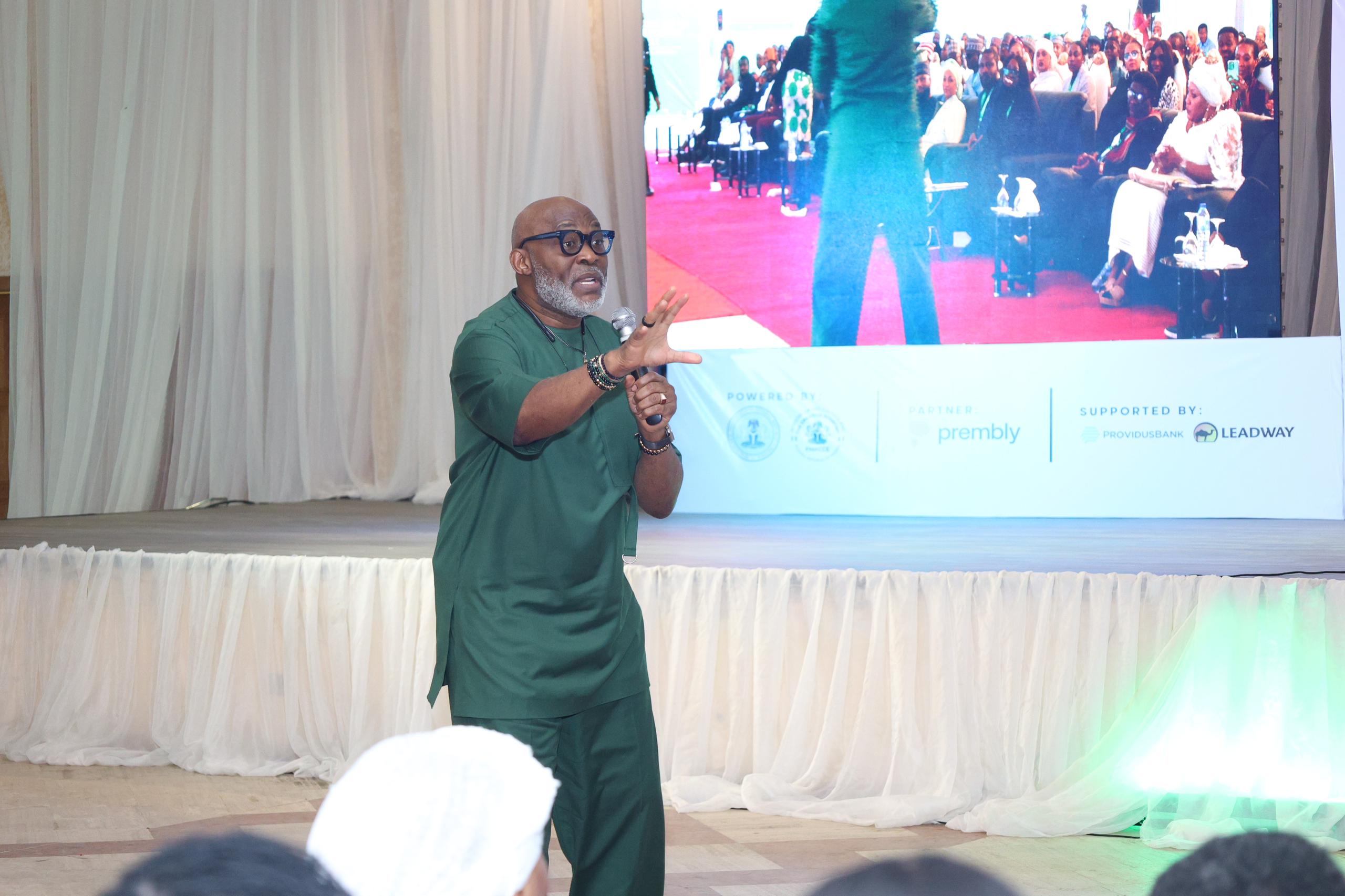 He said, "Thankfully, your President is the architect of the nation's entertainment hub, and there's a reason your industry refers to him as "City Boy." President Bola Ahmed Tinubu is not only cosmopolitan, a man of arts and culture in tune with the realities of your industry, but he has also acknowledged your industry as a critical segment of the global economy.
"So, we are here to make true our promise to you and let you know that the time has come for your industry to be at the negotiation table in Abuja."