The Global System for Mobile Telecommunication Association has drawn attention to the detrimental effects that taxes and duties have on Sub-Saharan Africa's adoption of smartphones.
The GSMA study claims that taxes and levies raise smartphone prices by 10 to 30 percent, depending on the African nation, making the device less accessible for a large number of people.
According to GSMA's "The Mobile Economy Sub-Saharan Africa (2023)" research, manufacturers in SSA face difficulties in producing cheap devices due to high production costs, particularly in the 5G and 4G sectors. This results in a limitation of market share.
According to the survey, 60% of Africans lack mobile internet access despite coverage, and smartphone cost is still a major barrier to mobile internet adoption in the area.
Read also: List of African countries and how much of their salaries they spend on iPhones
Possible solutions
The research emphasized cooperative efforts between operators and manufacturers to solve these issues, which has resulted in a recent drop in the average selling price of smartphones.
Buy Amazon health and household stuffs on discount through this link
The proliferation of smartphones under $100, especially from Chinese companies such as Tecno, Itel, and Infinix, has been essential in democratizing smartphone access.
Moreover, operators are working more and more in tandem with manufacturers to control expenses and provide consumers with financing options, which is supporting continuous initiatives to improve the region's digital penetration.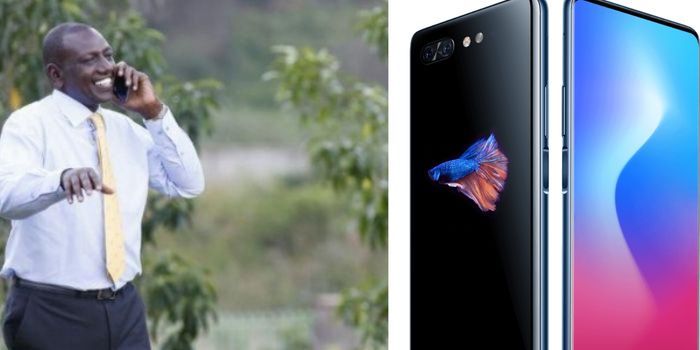 Fortunately, countries such as Botswana and Kenya have been exploring the option of homemade smartphones. They have made provision for the manufacture of locally made smartphones, with Kenya touting the release of its first shipment of smartphones before the year runs out.