#FeatureByMaltaGuinness
Malta Guinness, Africa's No. 1 premium malt drink, joined forces with Creative Bloc recently to host an electrifying outdoor experience at Muri Okunola Park, Victoria Island, Lagos, leaving attendees with memories of shared goodness, vitality, and an unstoppable can-do spirit.
CreativesBloc is an exceptional community of creative individuals spanning diverse sectors saddled with the mission to invigorate creativity and rejuvenate the creative spirit through engaging and enjoyable activities by providing a platform for creatives to exhibit their talents, connect with fellow creatives, and revel in the joy of creative expression.
This ethos perfectly harmonises with the essence of Malta Guinness, a brand renowned for nourishing the can-do spirit of Nigerians with wholesome goodness. Throughout the partnership, Malta Guinness ensured that attendees experienced a refreshing vitality and a delightful infusion of goodness during the shared creative journey.
The highlight of the day was the thrilling "Mix, Shake & Malta" challenge that drew participants from all corners of Lagos. Enthusiasts showcased their mocktail-making skills by submitting their unique Malta mocktail recipes online by posting and tagging @MaltaGuinnessNG.
The top three entries, determined by the highest number of likes, earned an exclusive invitation to the Creative Bloc event. These talented individuals were put to the test alongside 2 participants who were randomly picked at the venue in an exciting mixing contest, where the grand prize winner walked away with an impressive ₦50,000 cash prize.
Ife Odedere, Senior Brand Manager, Non-Alcoholics, Guinness Nigeria, expressed his views on the partnership, saying, "This partnership perfectly embodies the essence of Malta Guinness – a world of good, vitality, energy, and wholesome experiences. Nigerians' unwavering can-do spirit continues to inspire us, and we are delighted to be part of events that celebrate their creativity and enthusiasm."
Buy Amazon health and household stuffs on discount through this link
The event was a genuine celebration of creativity, highlighting the vibrant Nigerian spirit with a plethora of exciting side attractions, including games, music, dance performances, painting experiences, and engaging activities. Over 3,000 attendees reveled in the enjoyment of delicious mocktails and ice-cold Malta Guinness, undeniably fostering shared goodness, vitality, and cherished memories. Relive the experience with these pictures: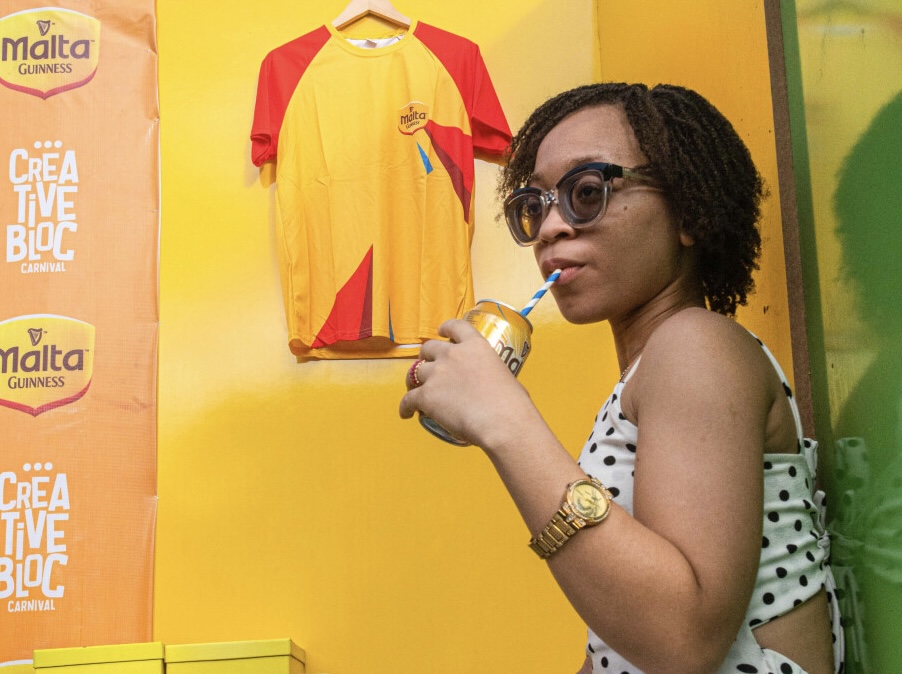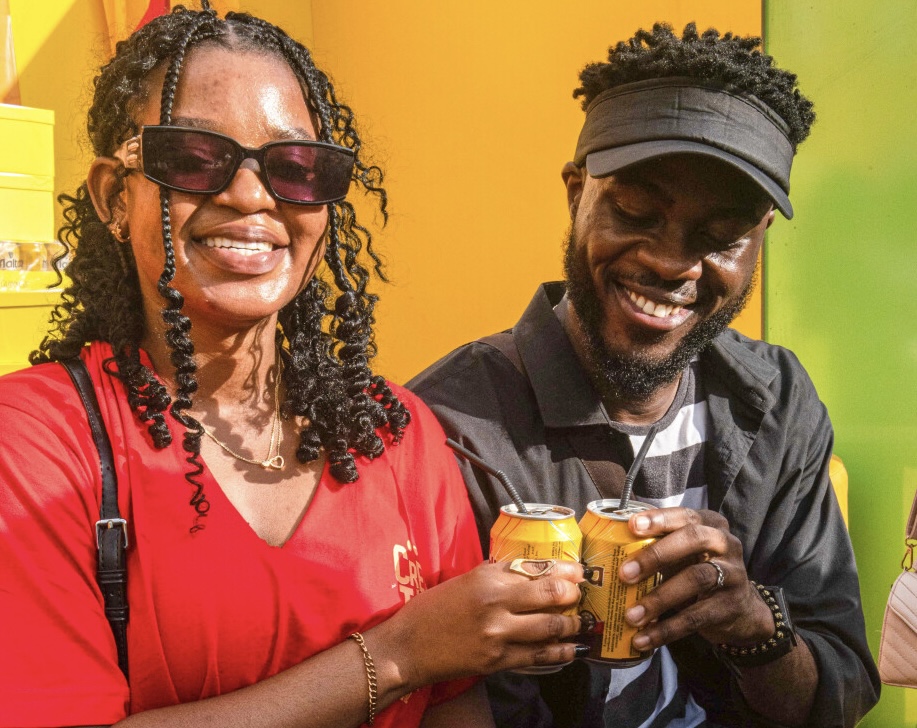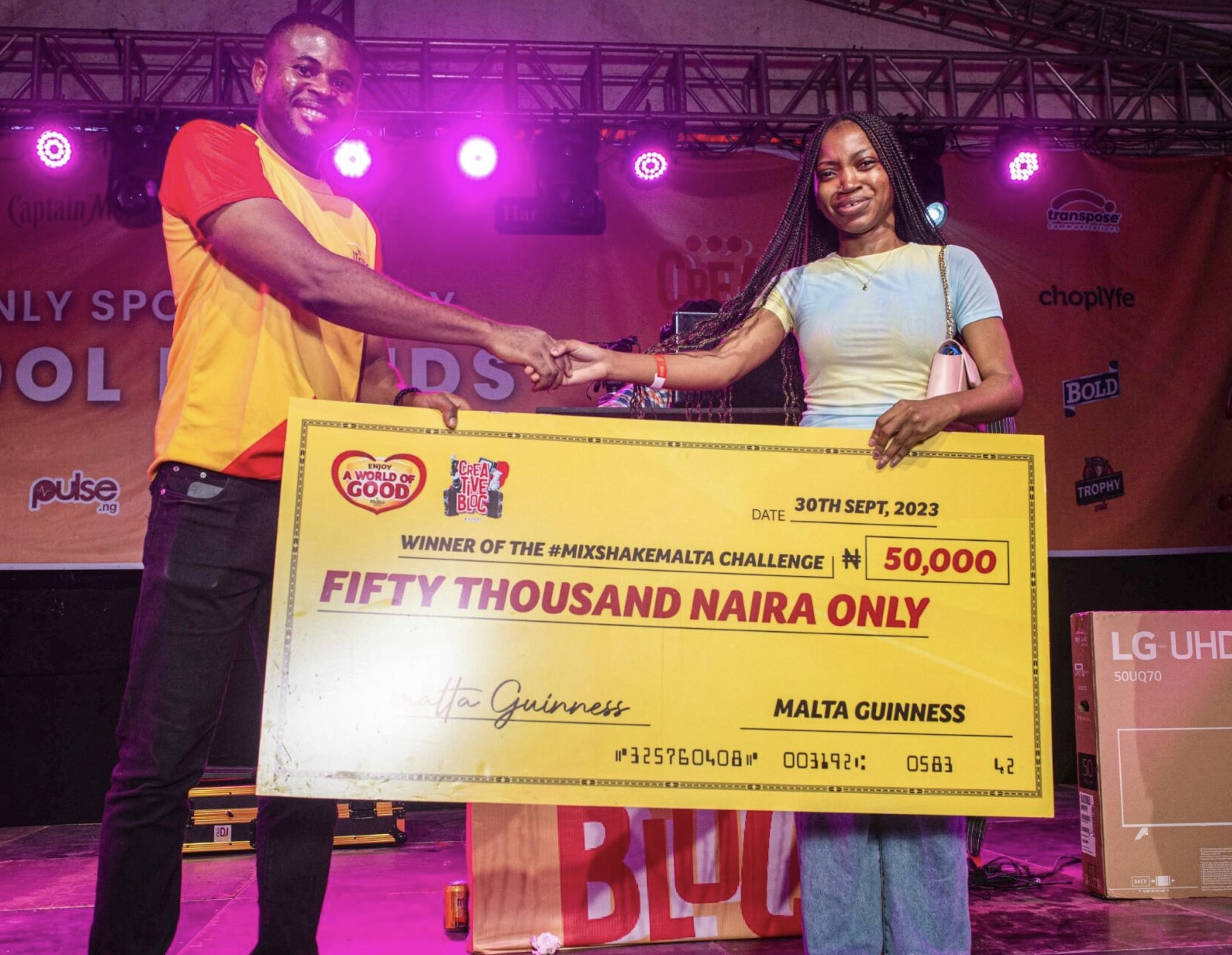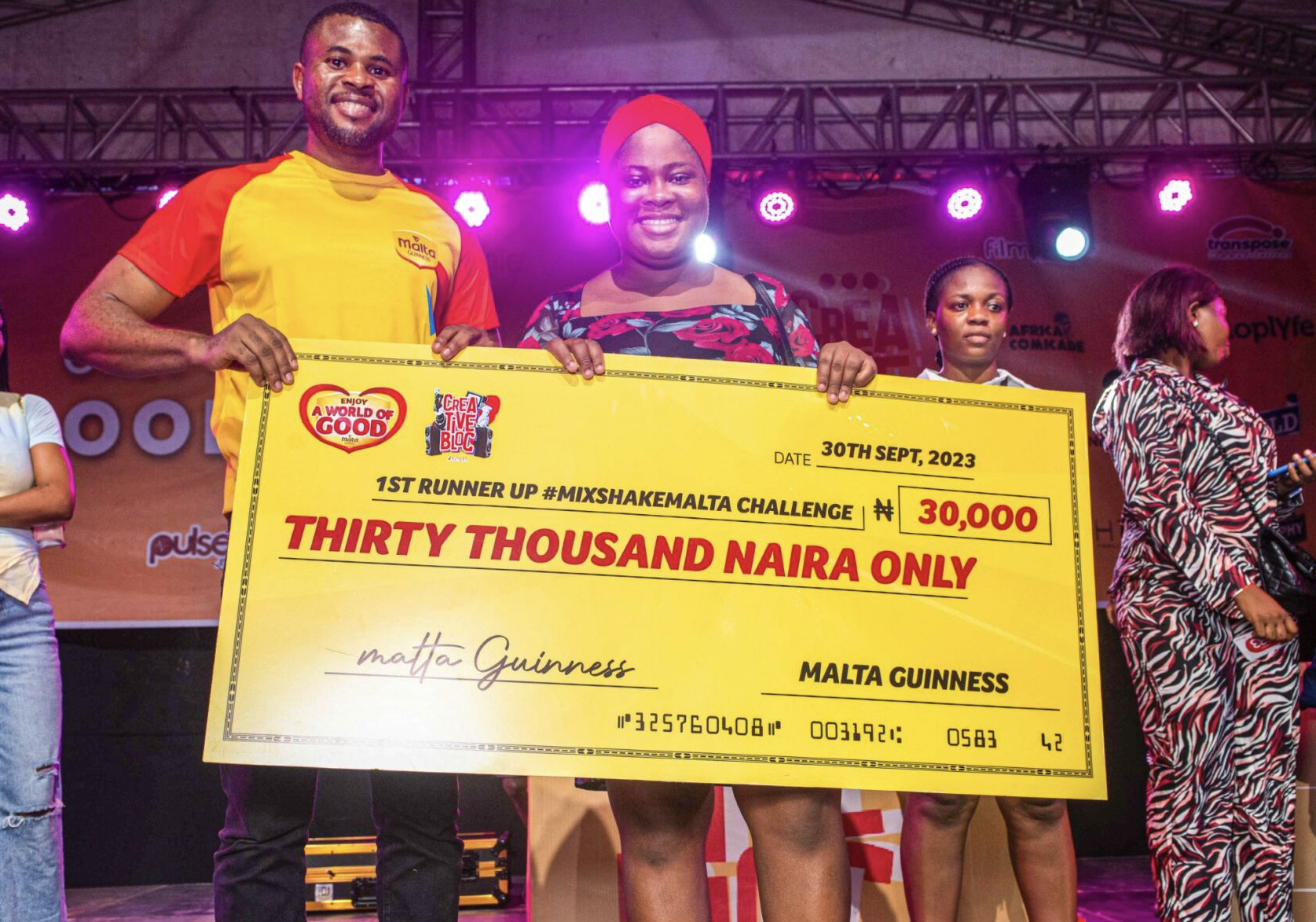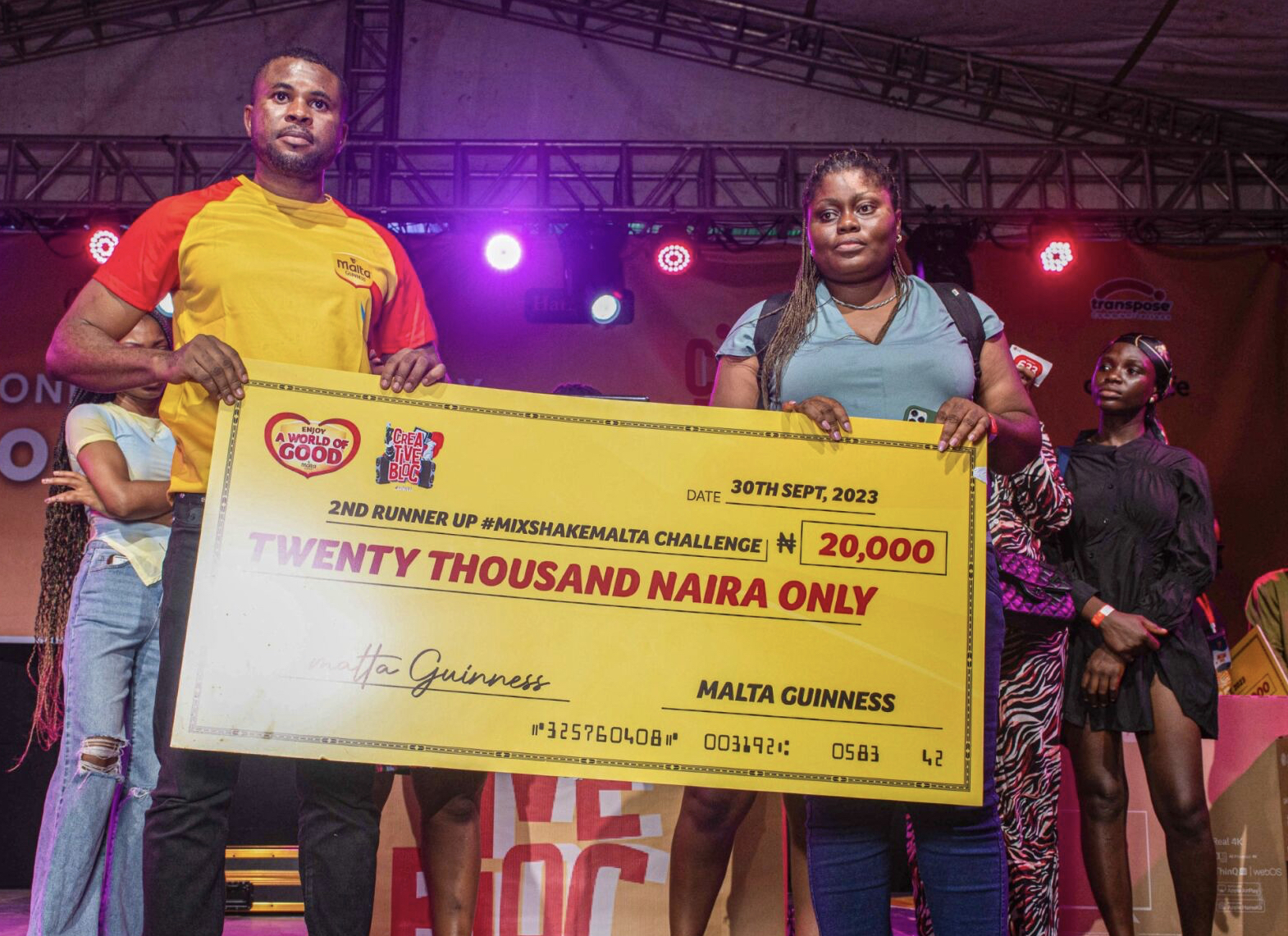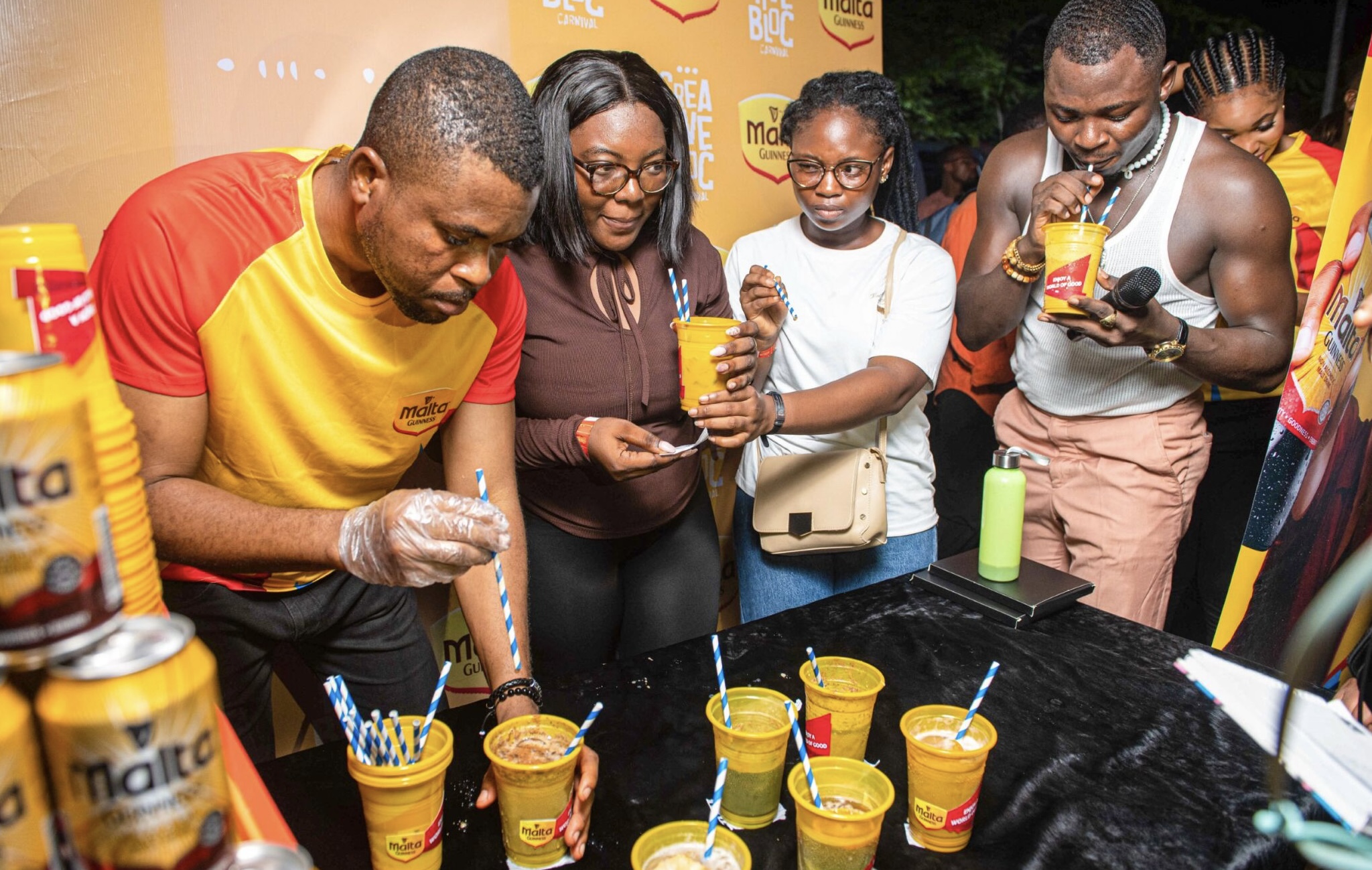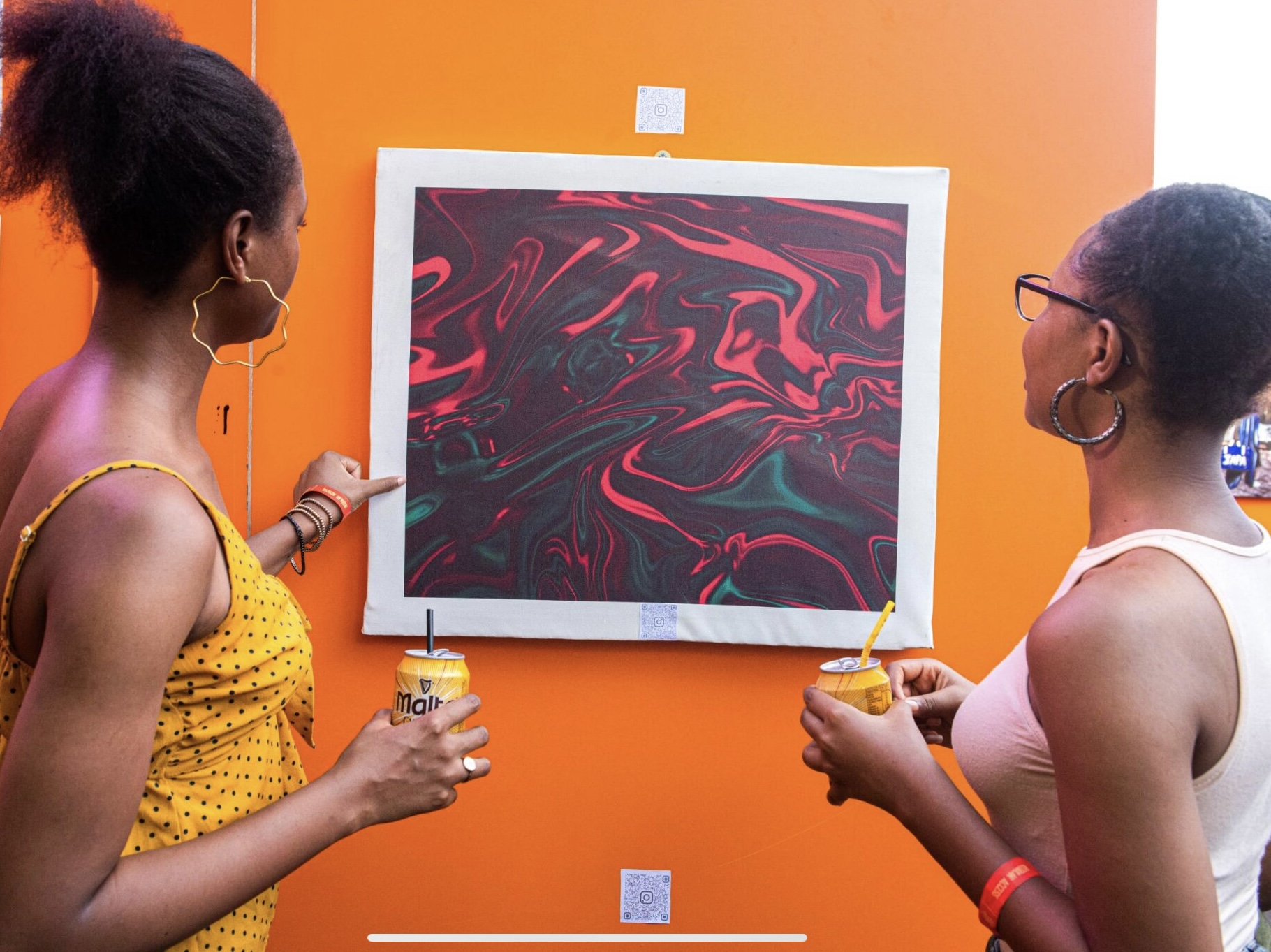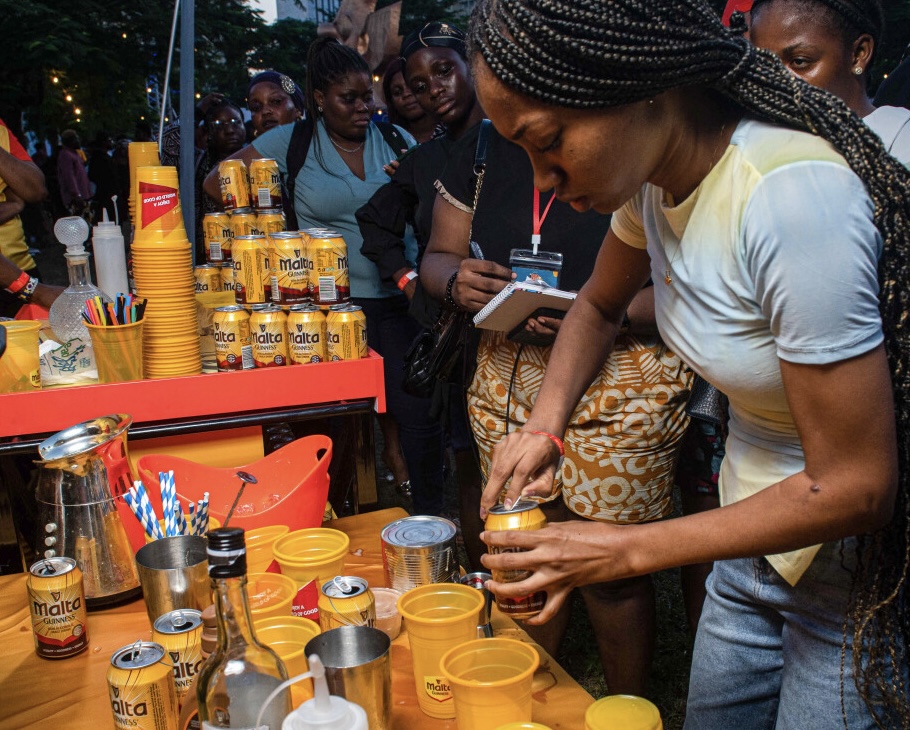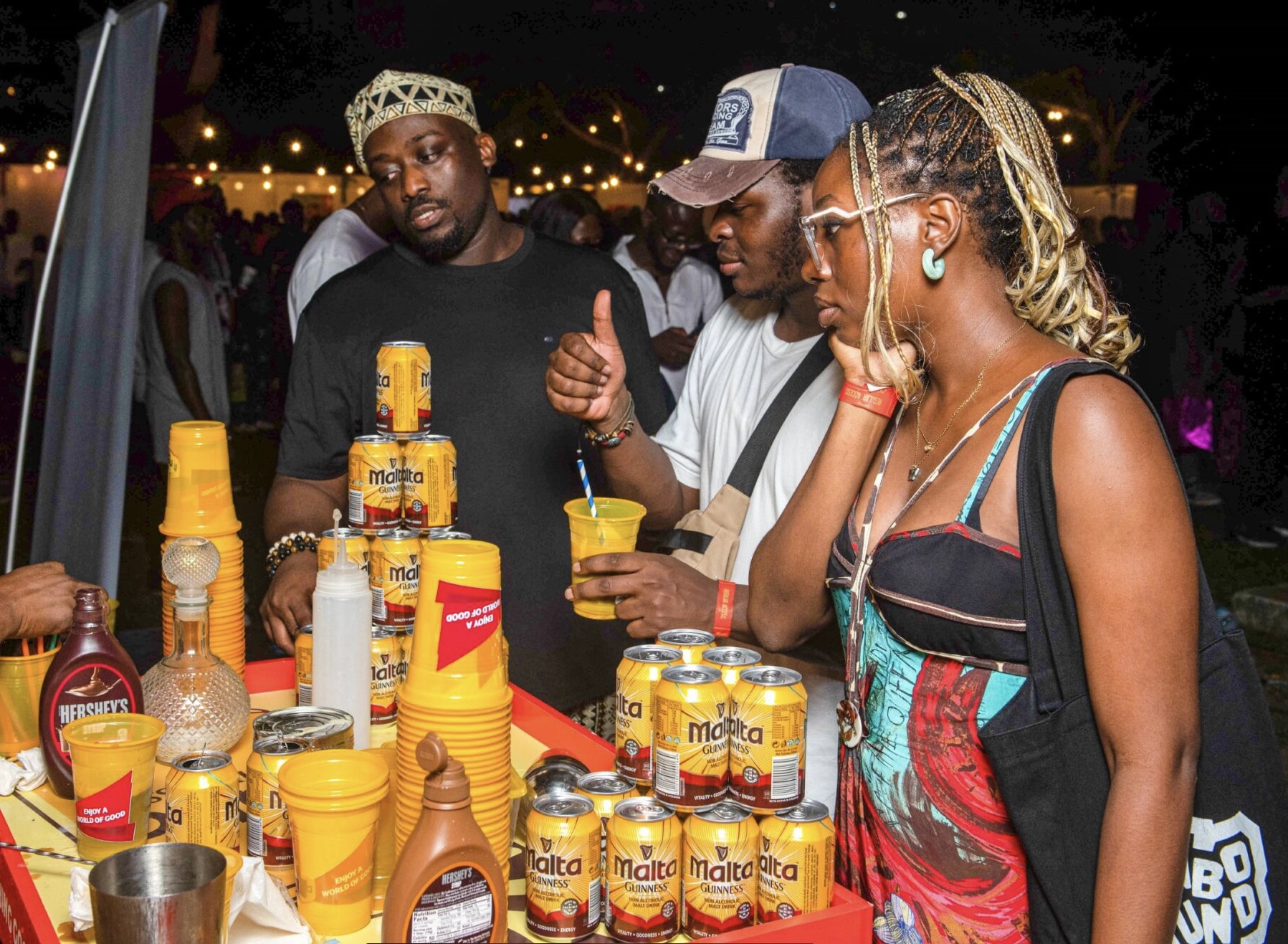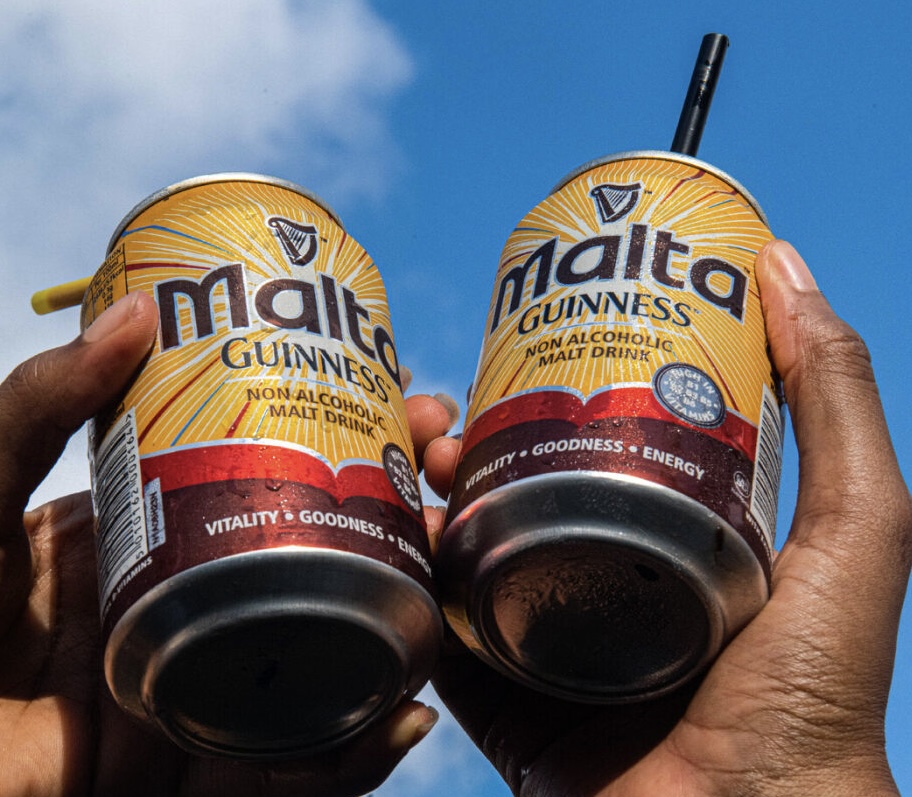 About Malta Guinness:
Malta Guinness is Nigeria's premium malt drink, known for its commitment to promoting a world of goodness, vitality, energy, and shared experiences. With a rich blend of essential vitamins and a refreshing taste, Malta Guinness is the preferred choice for those who seek a wholesome and enriching beverage.
—
#FeatureByMaltaGuiness