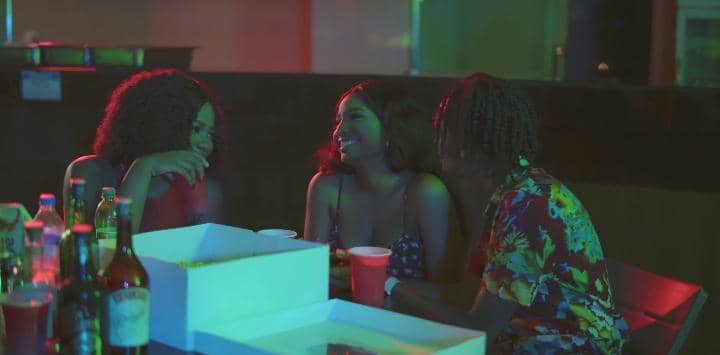 In Episode 7 of "University of Cruise", the students are embracing romance. Jacob and Soma have rekindled their relationship despite facing many challenges. Etim and Flo are nurturing a loving and supportive partnership, while Nikki still longs for an easygoing life.
Episode 7 will air on Saturday, November 18, 2023, at 9 pm WAT/10 pm CAT on ROK TV on DSTV and at 9:30 pm WAT/10:30 pm CAT on ROK UK.
It was created by 'Oma Areh and Executive produced by 'Oma Areh, Mercy Johnson-Okojie. Adeoluwa Owu directs the University of Cruise and stars Amanda Dara, Nancy Ameh, Esther Agunbiade, Vine Olugu, Chisom Onwuegbuzia, Scott Obilo and Solomon Mike.
Watch the Episode Seven teaser here:
Buy Amazon health and household stuffs on discount through this link
You can catch the repeats on Monday mornings at 9 am WAT/10 am CAT, Wednesday afternoons at 4 pm WAT/5 pm CAT and Friday nights at 9:30 pm WAT/10:30 pm CAT!
The post It's Love on Steroids in Episode 7 of "University of Cruise" appeared first on BellaNaija – Showcasing Africa to the world. Read today!.