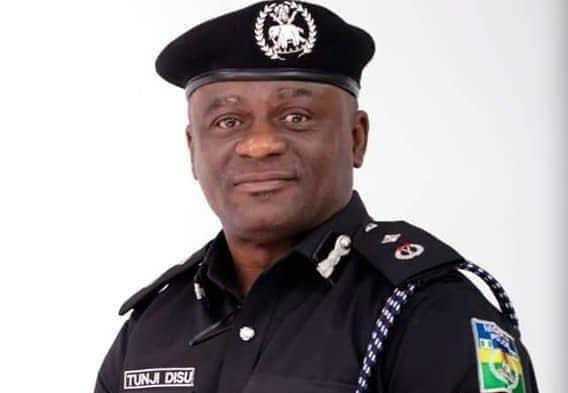 Governor Siminalayi Fubara has urged the new Rivers State Commissioner of Police, Olatunji Disu, to exercise professionalism and draw upon his extensive experience in tackling crime and criminality in the state.
The governor made the remarks during a courtesy visit by Disu to the Government House in Port Harcourt. Governor Fubara reaffirmed his unwavering commitment to ensuring the peace and development of Rivers State, emphasising his role as a leader for all, not just a select few.
"Your experience and knowledge are crucial at this critical juncture in our dear state, where insecurity has been exacerbated by the mismanagement of a specific situation that has plunged us into this predicament," Governor Fubara stated.
"We believe that your arrival, not just as a new individual but as someone who already understands Rivers State, will be a significant advantage for us. I urge you to maintain professionalism."
Governor Fubara pledged the state government's continued support for the police command in fulfilling its responsibilities.
Buy Amazon health and household stuffs on discount through this link
"As you champion the aspirations of our President's Renewed Hope Agenda, be assured that the state government is here to listen. The government will not make unreasonable demands. The only demand the government will make is that you combat crime fairly and impartially," the governor added.
In his response, Commissioner Disu assured the governor of his commitment to implementing a proactive policing strategy that emphasises effective surveillance, fostering mutual trust within the police ranks and among the public to safeguard life and property.
He pledged to dedicate his efforts to creating an atmosphere of peace.
The article was originally published on Politics Nigeria.