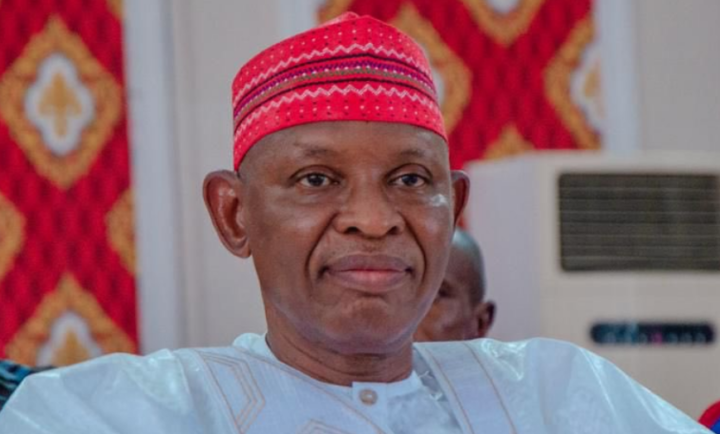 The Chairman of the Kano State chapter of the New Nigeria People's Party (NNPP), Hashimu Dungurawa, has rejected the judgment delivered by the Appeal Court against Governor Abba Kabir Yusuf.
The court had ruled that Yusuf was not a valid or card-carrying member of the NNPP and, therefore, ineligible to contest the governorship election.
The chairman made the reaction in a telephone interview with Vanguard Newspaper.
According to him, there are implications of the judgment.
He questioned how INEC could recognise Yusuf as the party's candidate, declare him the winner of the election, and hand him the certificate of return, only for the judiciary to overturn that decision.
Buy Amazon health and household stuffs on discount through this link
Dungurawa emphasised that the people of Kano had overwhelmingly voted for Yusuf, casting their ballots in the millions. He asserted that it was unacceptable for judges to set aside the will of the people based on technicalities.
"This is shameful in democracy," Dungurawa declared. "How can you do such in a state like Kano where we won 26 out of 40 seats in the state assembly and 18 out of 24 members of the House of Representatives? What story do you tell the people?"
The NNPP Chairman expressed concerns about the future of democracy in Nigeria if such rulings continue to be made. He warned that people would lose faith in the electoral process and refrain from voting in future elections.
Dungurawa urged the people of Kano to remain calm and law-abiding, assuring them that the NNPP would appeal the judgment and seek justice for Governor Yusuf. He also appealed to the judges to fear God and uphold their integrity.
"We urge the judges to fear God and know that there is a hereafter. They should not monetise or sell their integrity," Dungurawa stated.
The article was originally published on Politics Nigeria.