#FeatureByLeadway
To mark this year's International Youth Day, Leadway decided to have a sequel of its amazing initiative-the Leadway Media Dash.
This initiative which was launched last year is designed to empower youth-owned businesses by promoting their businesses nationwide on digital and offline media channels(e.g billboards) free of charge!
How it started
To commence the challenge, Leadway extended an invitation through its vibrant social media channels, inviting young entrepreneurs to share videos of themselves talking about their businesses and why they deserved to win the Leadway Media Dash Challenge 2.0.
The response was nothing short of phenomenal as individuals stepped up to showcase their entrepreneurial spirit.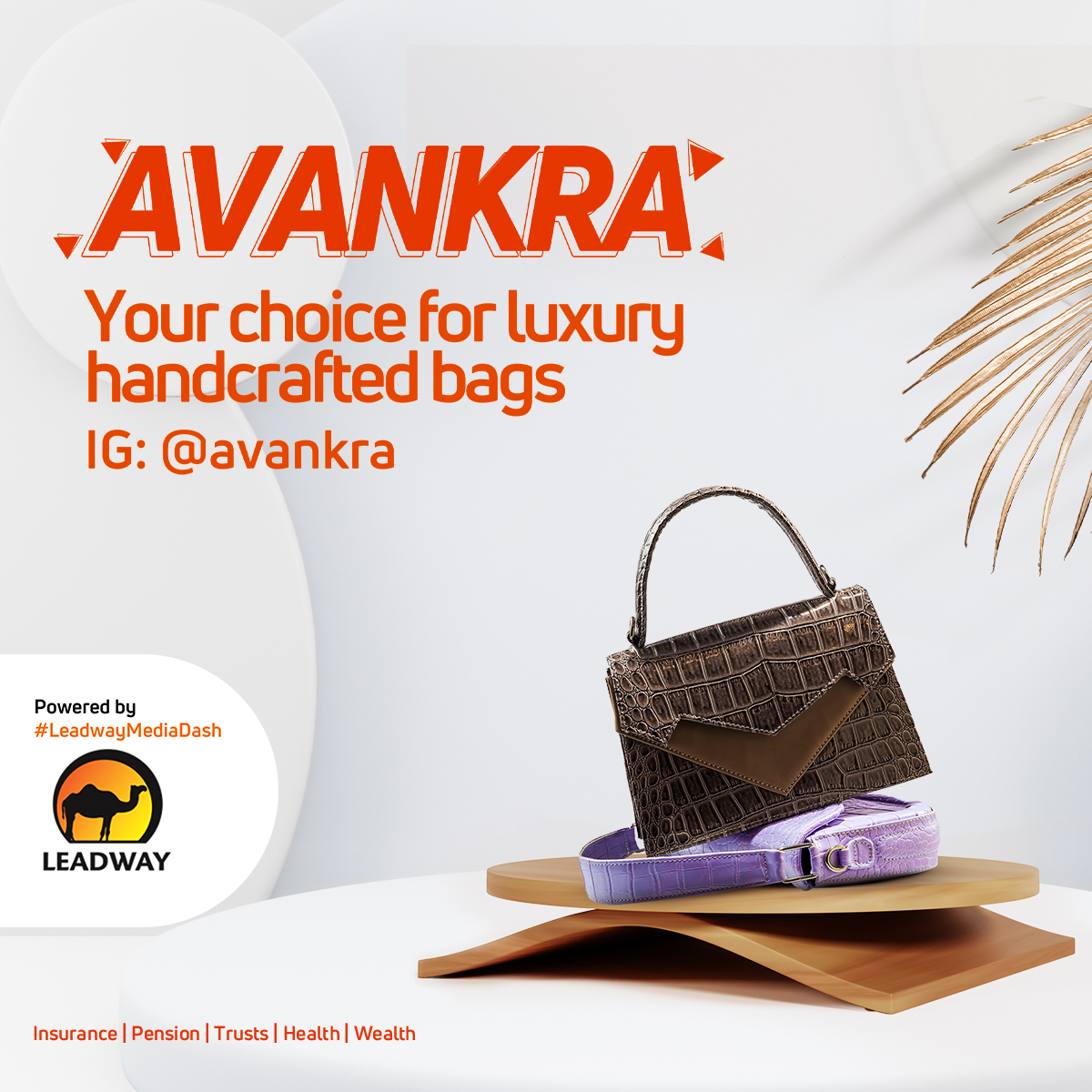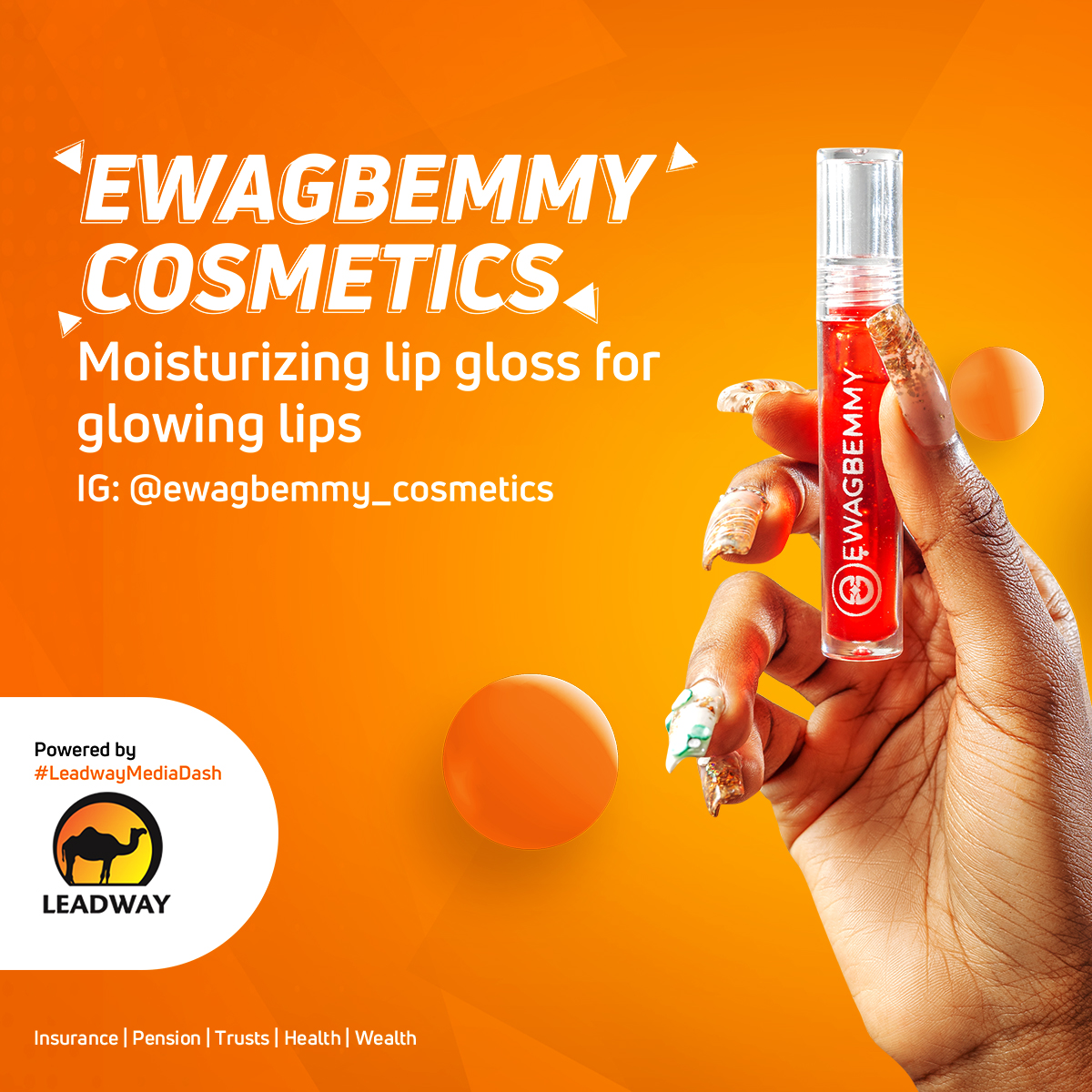 The winners
After a period of excitement and active engagement with the audience, Leadway announced the selection of five exceptional winners for this year's edition of the challenge: Ewagbemmy, Ennie Design, Avankra, Choicestnaturals and Employ_Africa
Each of these young entrepreneurs stood out for their unique offerings and their passion for what they do.
Buy Amazon health and household stuffs on discount through this link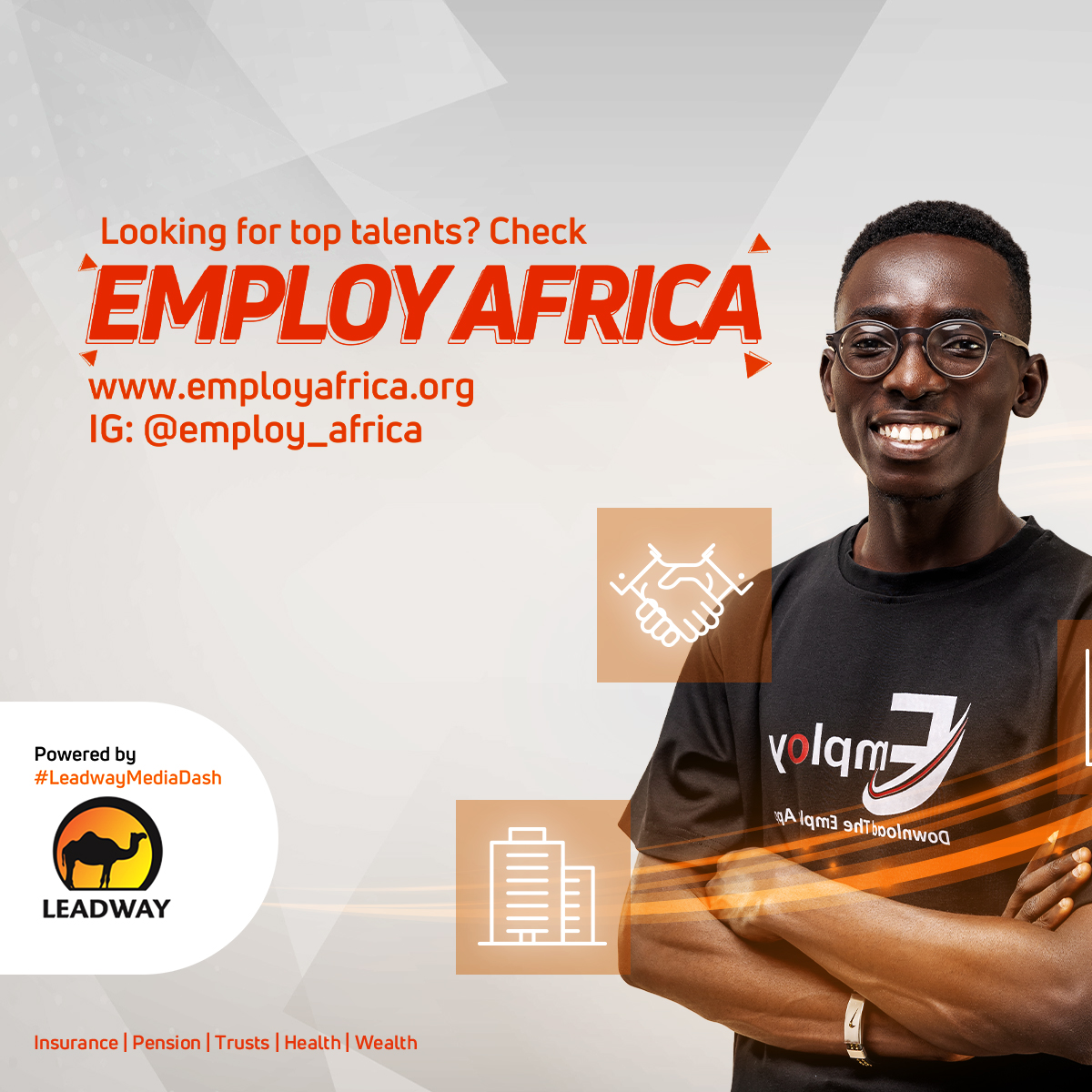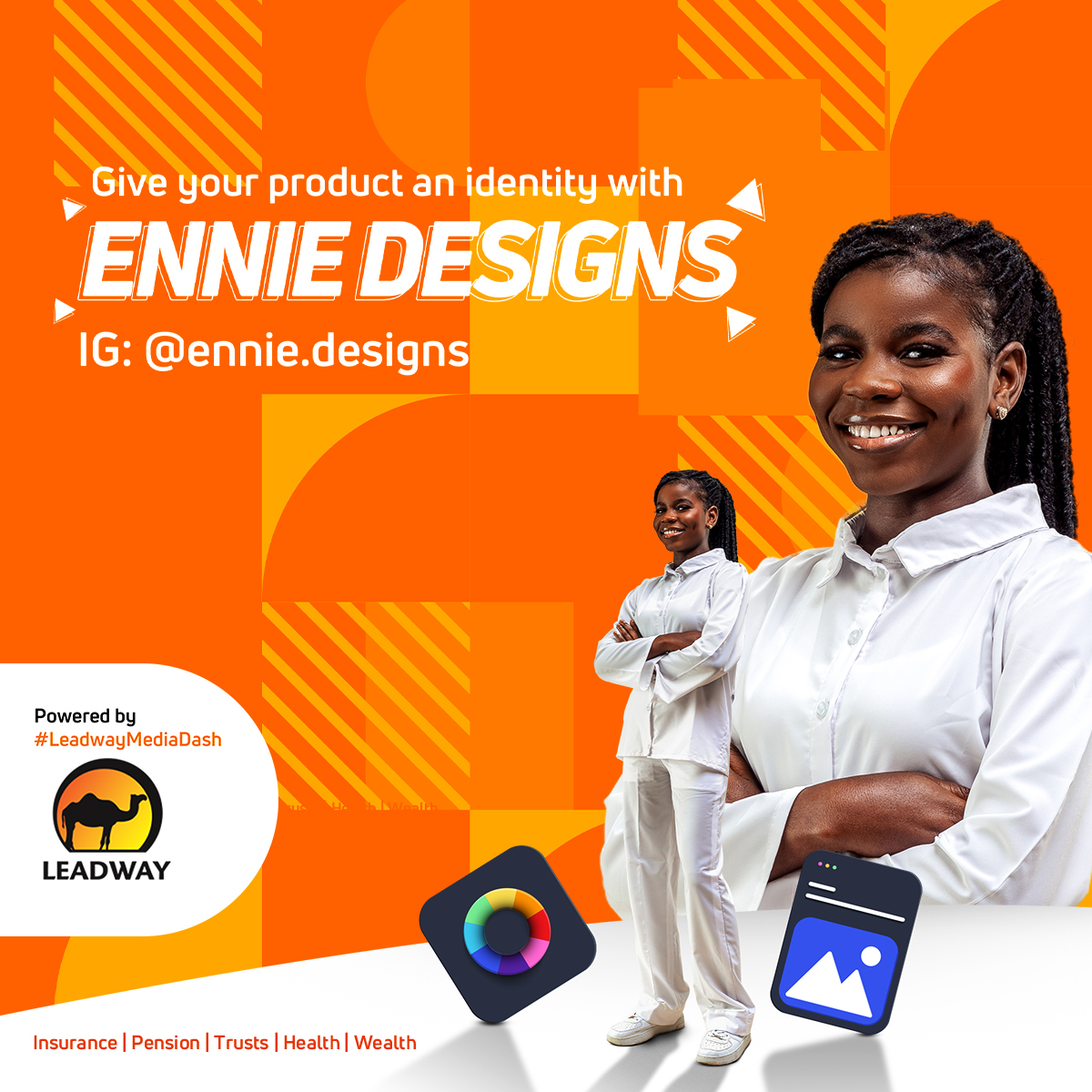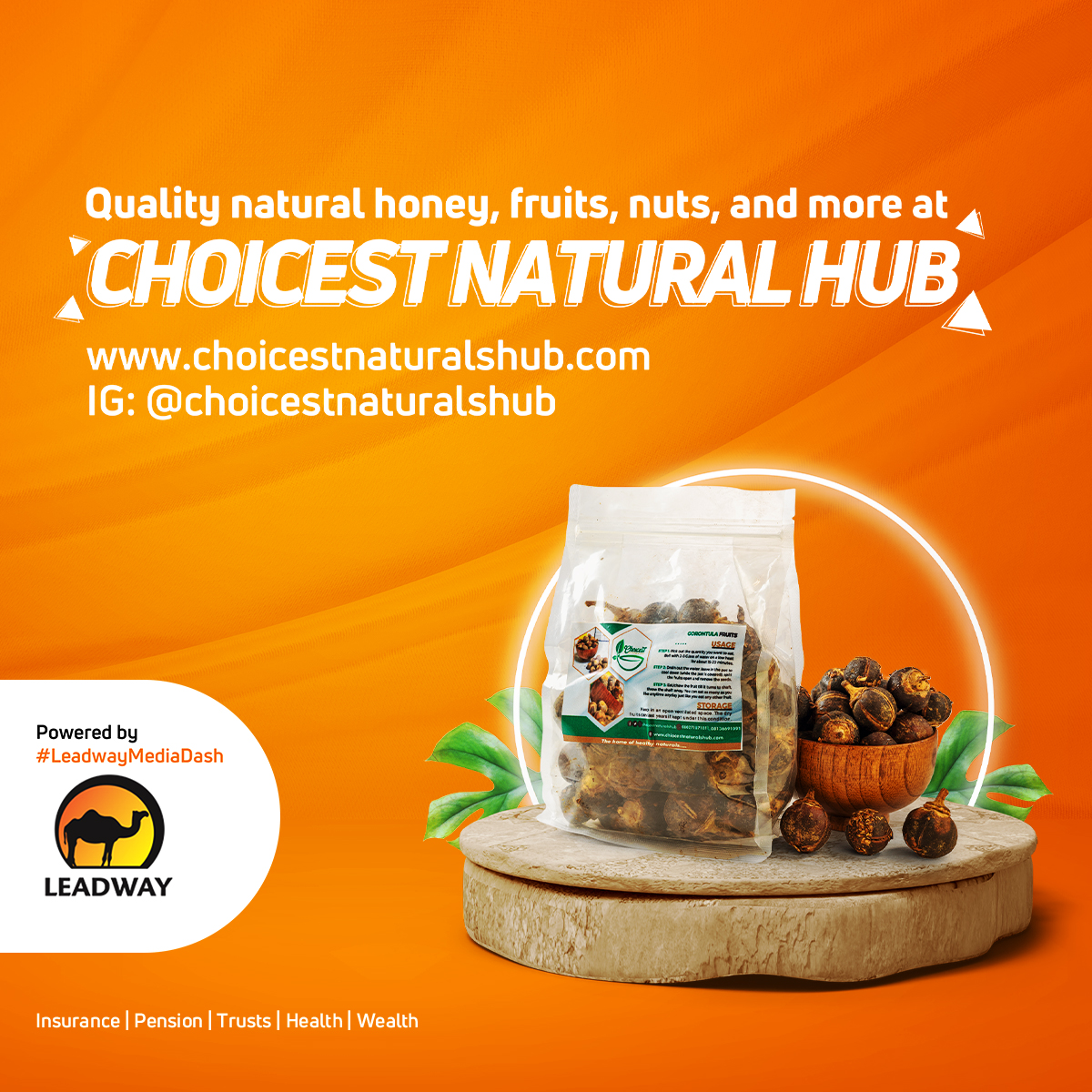 Don't miss out, connect with Leadway:
For those of you eager to explore more about the Leadway Media Dash Challenge and other youth-oriented initiatives by Leadway, the journey doesn't end here.
Follow Leadway Assurance on social media – Instagram, Facebook, LinkedIn, TikTok, YouTube and, X to stay updated on useful content, promotions and other exciting activities they dish out back-to-back.
—
#FeatureByLeadway