"ADAUGO" video comes on anniversary of the song's release; band announces new Tour Dates 
The Cavemen, favorite sons of the exploding Nigerian music scene, cap of a year full of accomplishments with the release of the music video for fan favorite "Adaugo", originally released November 11th, 2022 on their own label, Sounds from the Cave. The band also announces a slate of highly anticipated live dates in Europe & the UK.
Both accomplished musicians & vocalists, brothers Kingsley & Benjamin Chukwudi (bass & drums, respectively) are already celebrated at home & ab for the innovative brand of 'Highlife' music they create, and bring fully to life with scintillating & captivating live shows. 2023 saw the band perform at top festivals across the UK, Europe & Africa, including Montreux Jazz, Love Supreme & Lowlands; headline a sold out performance at London's Koko Camden for 1,300 fans; open for Afrobeats superstar WizKid at Tottenham Stadium in front of 50K; plus join Naija music icon Davido for his Timeless concert in Lagos, who returned the favor with a surprise appearance during band's set at London's Palm Wine Festival this September. Kingsley & Benjamin also collaborated with Davido on the latter's recent hit album Timeless, along with African music legend Angelique Kidjo (listen to "Na Money" here).
The "Adaugo" video, directed by Dalia Das & conceived by Wavy the Creator, is set in the lush outskirts of Lagos, Nigeria and beautifully captures the organic nature & depth of The Cavemen's music. Self-produced & released, it debuts Friday Nov 13th via OkayAfrica.com, the premier site for African music & culture in the U.S. Says Isha Sesay, CEO of OkayAfrica: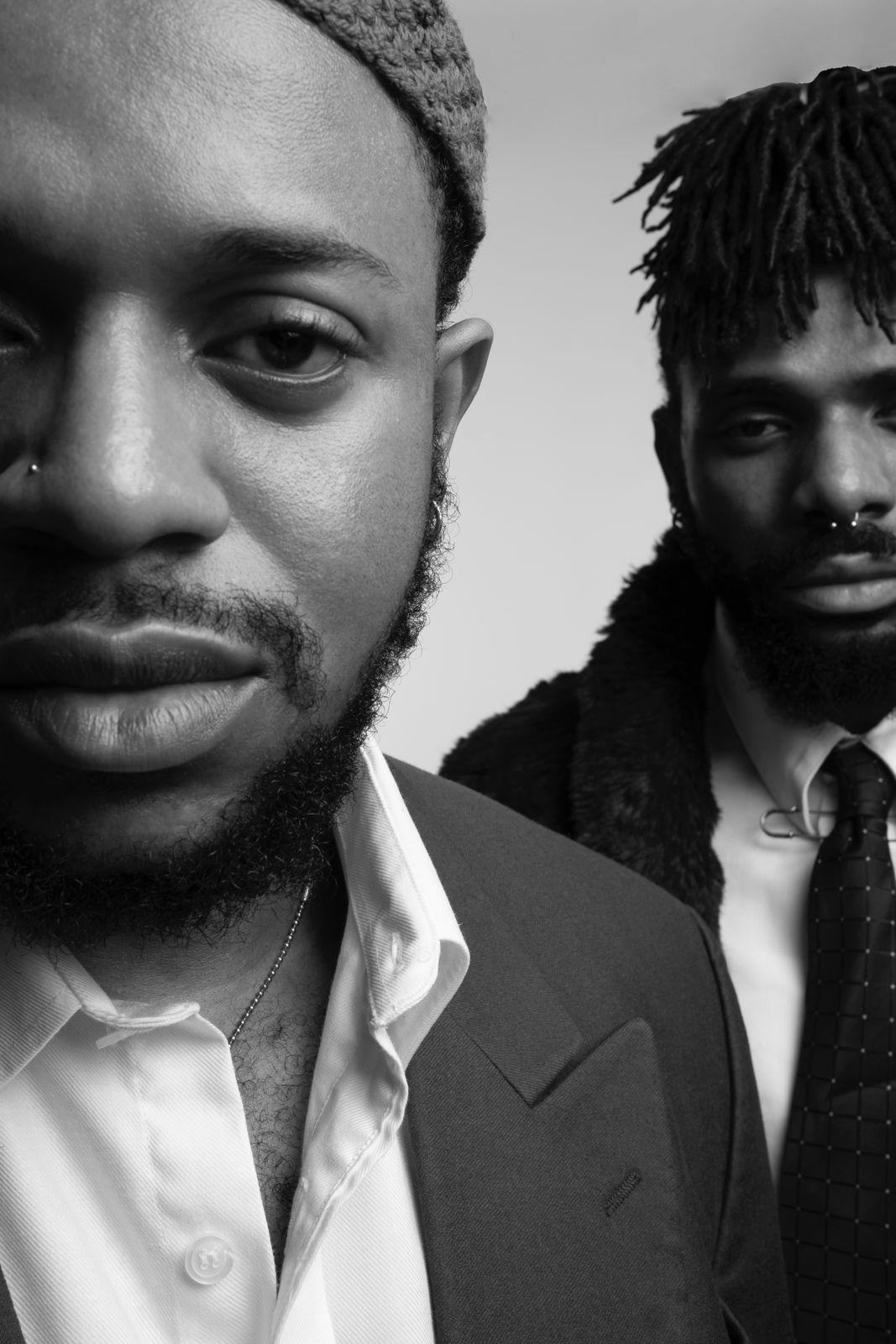 "With their stirring melodies and unforgettable visuals, The Cavemen. are THE music act to watch from here on out – they're set to become a global sensation and OkayAfrica is thrilled to be showcasing these budding musical superstars."
The Cavemen. will be releasing new music and touring globally in 2024.
Buy Amazon health and household stuffs on discount through this link
Watch the "Adaugo" video here 
Listen to "Adaugo" single (2023); "Saviour" single (2023);  Love & Highlife LP (2022) 
————————————————-
CAVEMEN TOUR DATES
EU & UK
18th Nov @ Super Sonic Jazz; Amsterdam, Netherlands
22nd Nov @ Paral.lel 62;  Barcelona, Spain
23rd Nov @ Villanos Del Jazz; Madrid, Spain
30th Nov & 1st Dec @ Church of Sound; London, UK
26th May (2024) @ Cross the Tracks Festival; Brixton, UK
NIGERIA
22nd Dec @ Gentl Fest, Abuja
29th Dec – @ Muri Okunola Park, Lagos
FIND CAVEMEN TICKETS AND MORE: www.staycavy.com
FOR ALL PRESS INQUIRIES PLEASE CONTACT [email protected]
Management: 
Amaechi Uzoigwe & Riliwan Salam @ Portfolio Africa
Booking: 
Christian Bernhardt @ UTA (N. America)
Clementine Bunel @ The Wasserman Agency (International)
FOLLOW THE CAVEMEN
                                          INSTAGRAM | FACEBOOK | X | STAYCAVY.FM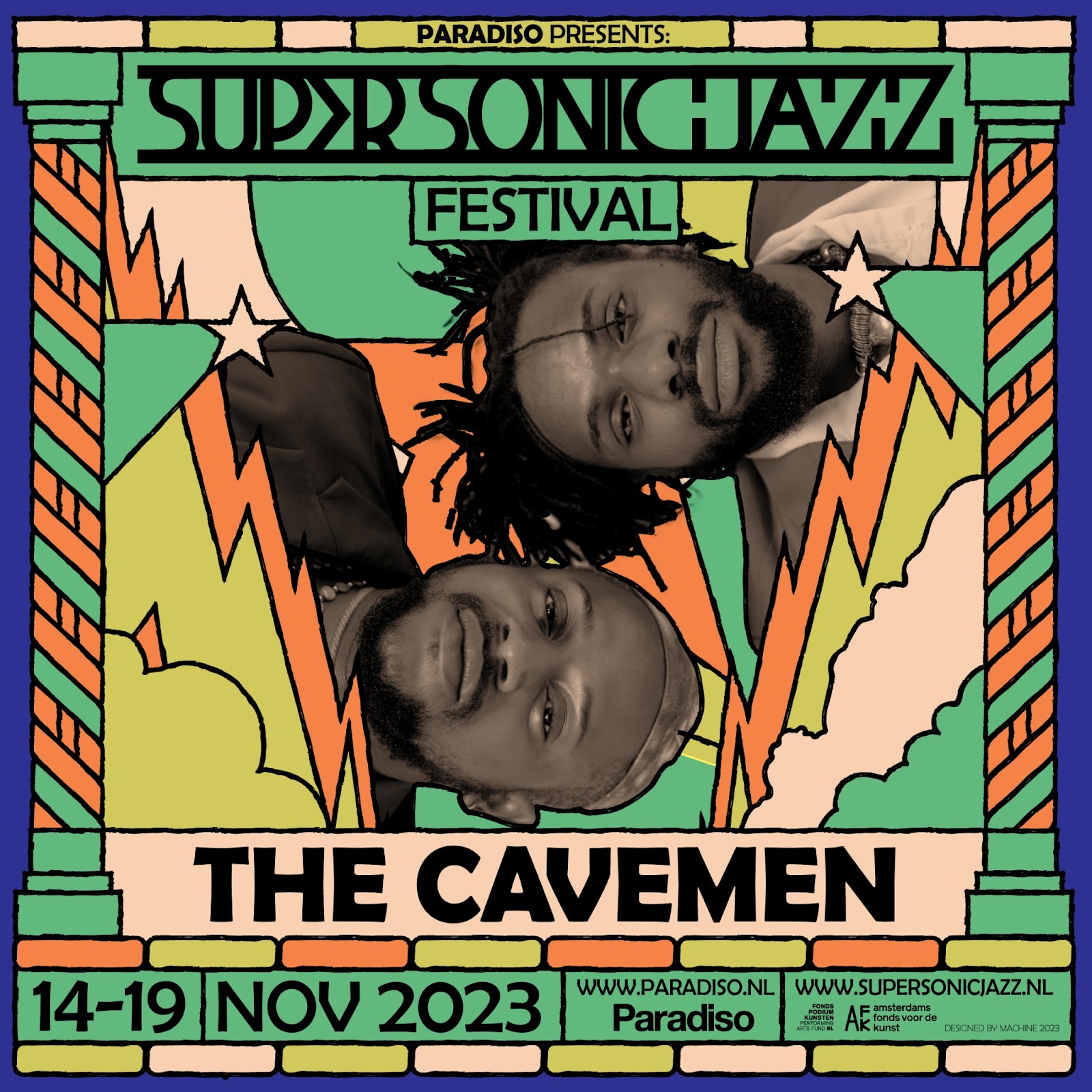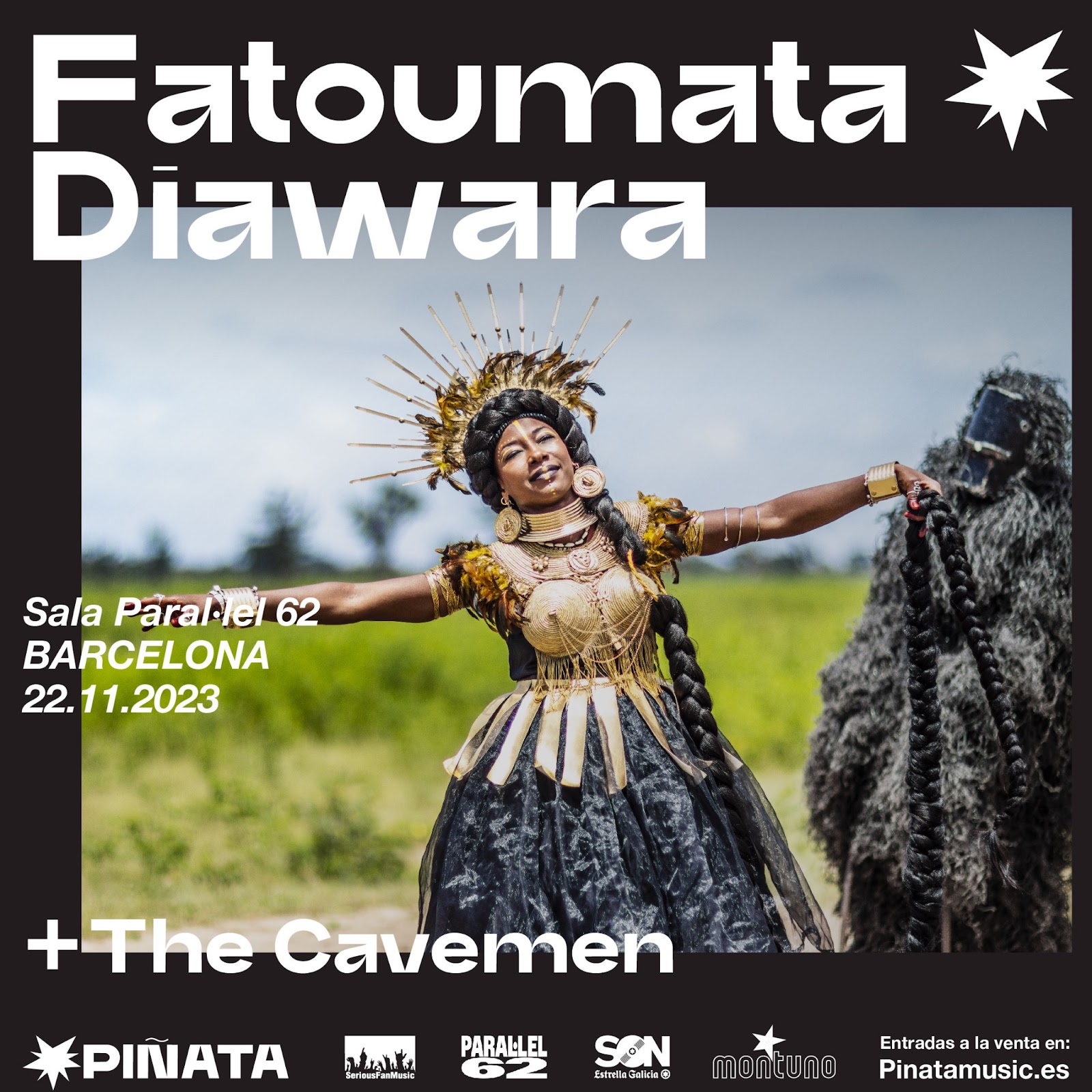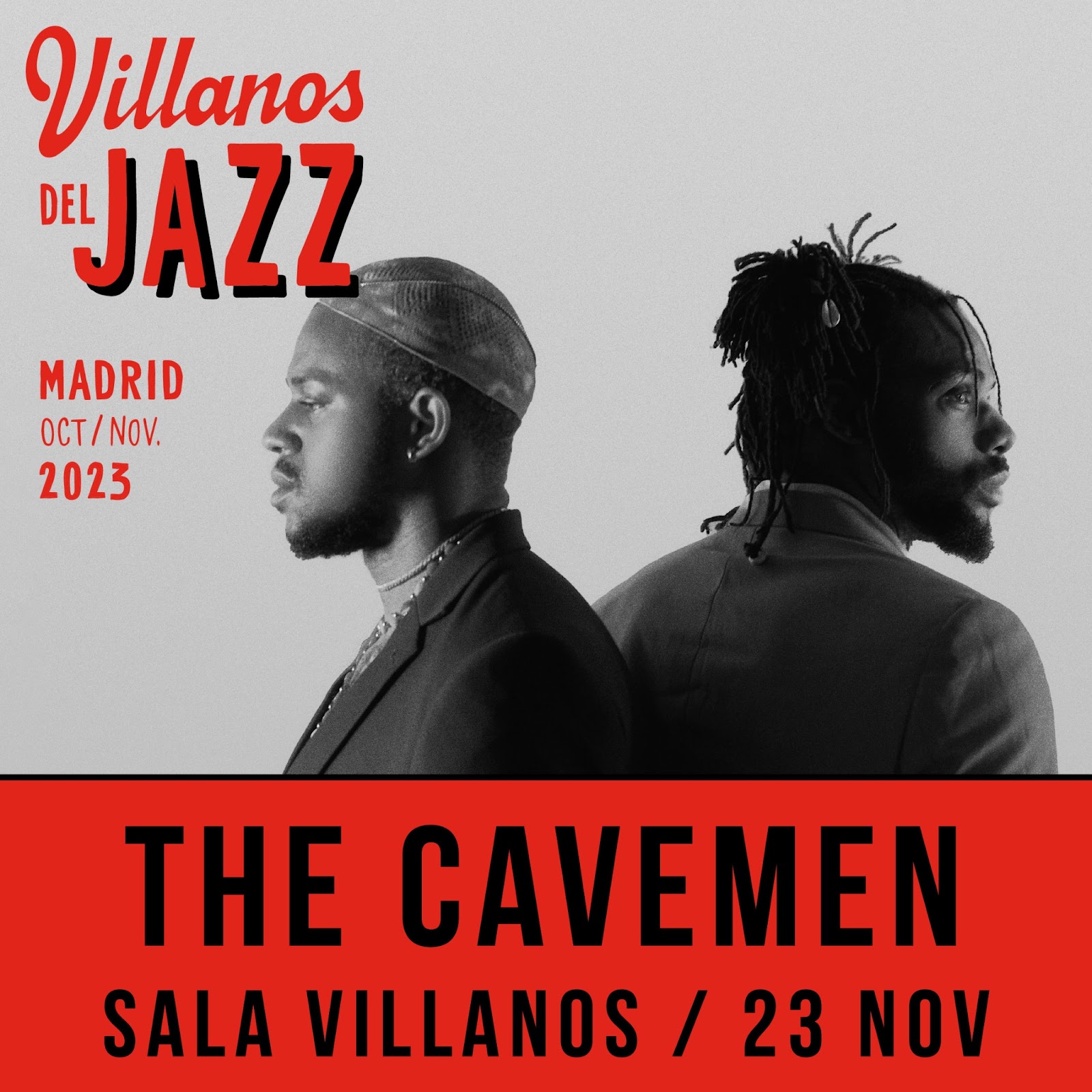 The post Nigerian Stars, The Cavemen, debut new music video 'Adaugo', and announces tour dates appeared first on NotjustOk.