Oasis Medspa introduced guests to renowned plastic surgeon Charles Shaer at event.
Oasis Medspa, an award-winning spa and health and wellness centre in Nigeria, recently hosted a soiree at their Ikoyi location to introduce renowned Lebanese plastic surgeon Charles Shaer (MD) to the Nigerian market.
The event was attended by distinguished clients like actress Osas Ighodaro and lifestyle influencer Eki Egunbor and Eki Edewor.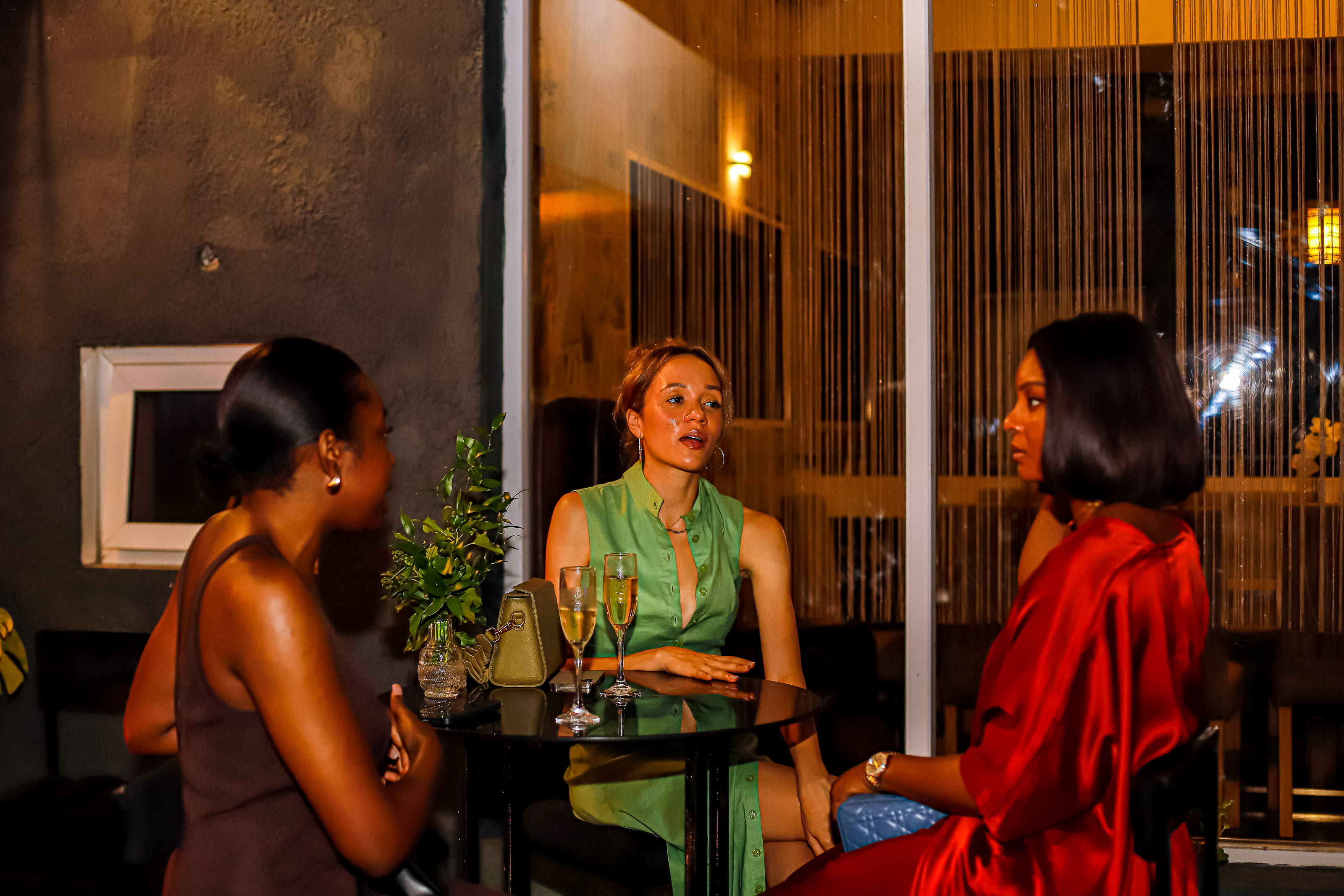 Shaer, a board-certified plastic surgeon, is known for a range of treatments, including facial rejuvenation, anti-ageing, and body contouring, including plastic surgery procedures, injectable treatments, thread-lifts, laser liposuction, chemical peels, facials, and laser skincare. His visit to Nigeria marks a significant milestone for Oasis Medspa, as it expands the range of specialised services available to its clients.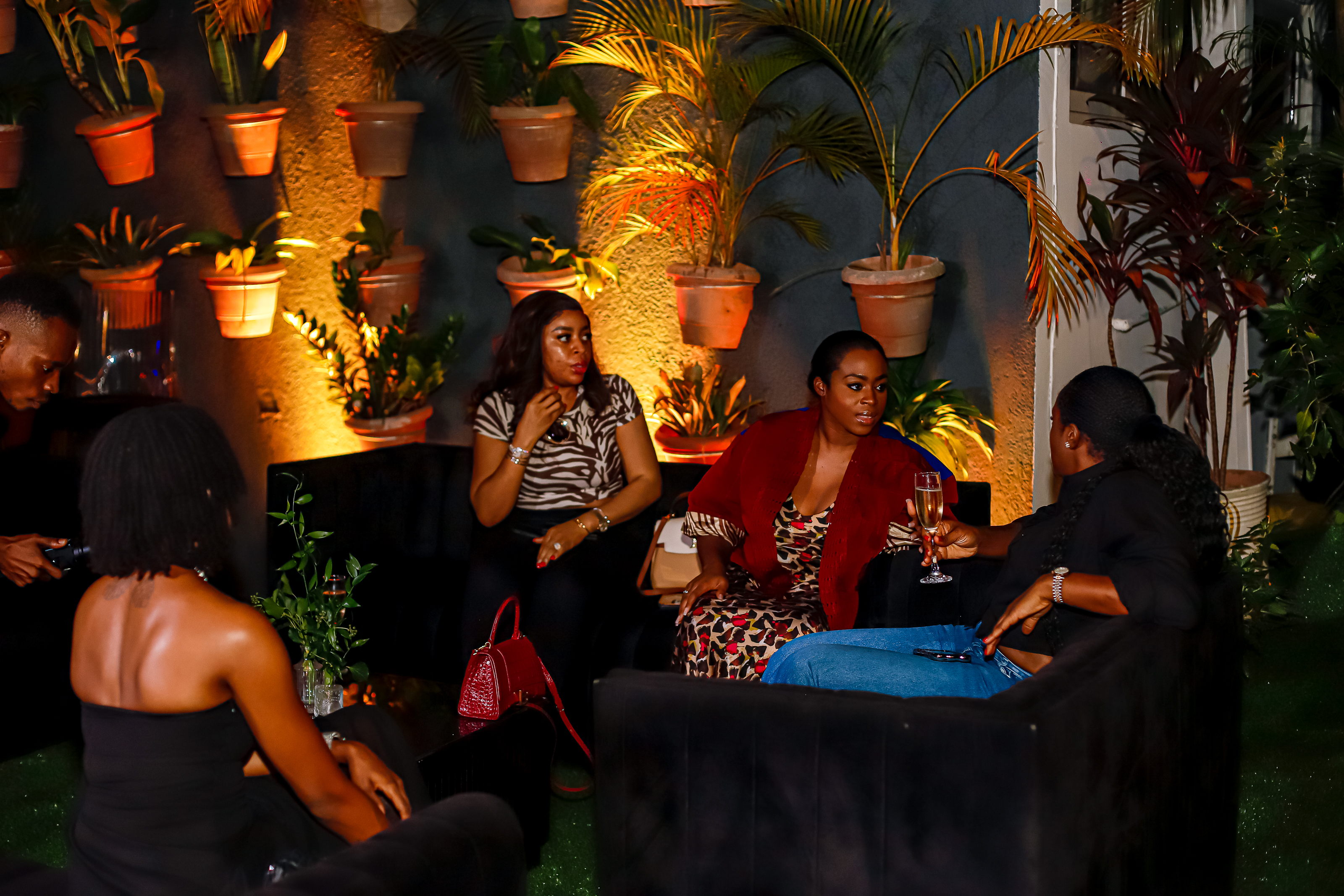 During the soirée, as guests wined and dined, Dr. Shaer engaged in lively conversations with guests, sharing his insights on the latest advancements in plastic surgery and addressing their concerns.
Eki Edewor speaking at the event said beauty treatments are not just for women but for men too, and men are encouraged to visit Oasis Spa for their skin and body needs.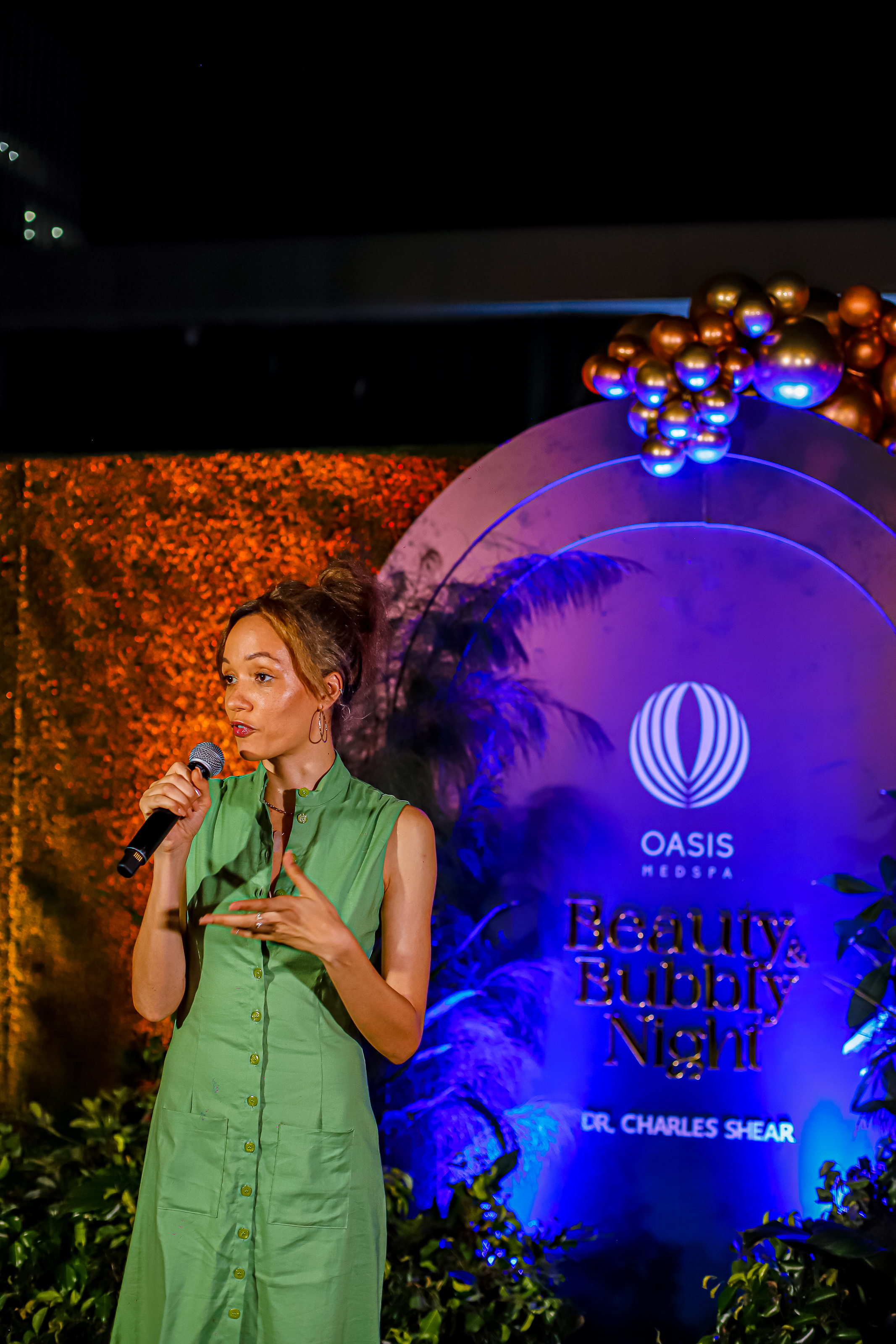 Shaer at the event commented on the most common surgeries and beauty procedures loved by Nigerian women. He said, "We do a lot of injectables like fillers, botox, and anti-ageing, not just for the face but for the hands, as well as body fillers and contouring and shaping the buttocks."
Buy Amazon health and household stuffs on discount through this link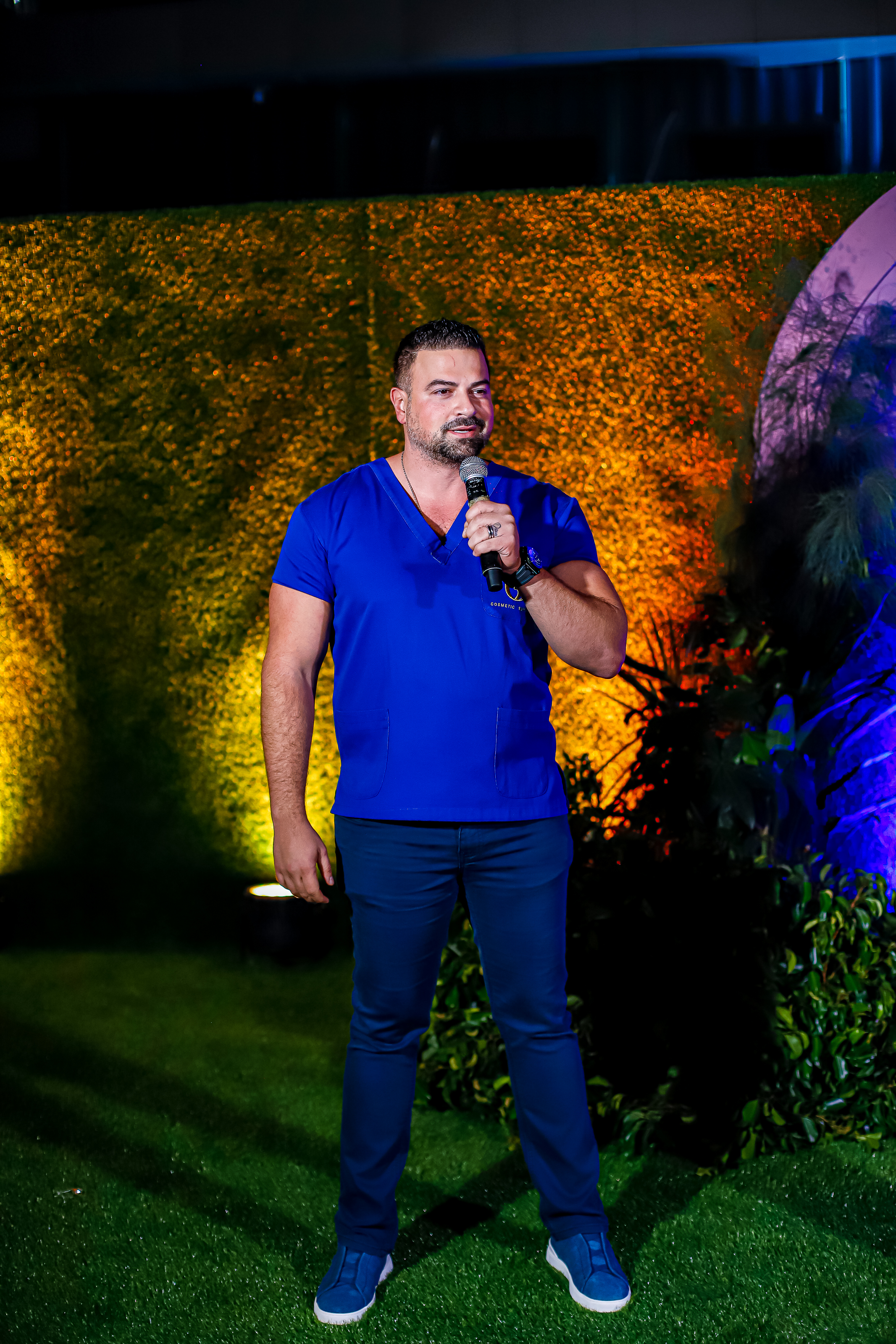 "Another procedure I've had a lot of Nigerian ladies fly out to Lebanon for and will be bringing to Nigeria is body contouring using laser liposuction as well as the Brazilian butt lift. So a combination of laser liposuction, losing all the excess fat, tightening the skin, and filling out the contour. Also the eyelid lift, which prevents ageing is another beloved procedure by Nigerians."
In addition to the introduction of Shaer, the soiree also showcased Oasis Medspa's range of services, which include laser hair removal, derma lux LED therapy, skin peels, dermaplaning, fat reduction, body contouring, skin tightening treatments, IV vitamin infusions, body scrubs, and massages.
Guests were treated to mini-consultations and demonstrations, allowing them to experience the spa's commitment to providing exceptional care and achieving optimal results.
Dr. Charles Shaer will be offering consultations and performing these transformative procedures at Oasis Medspa Lagos on the 20 and 21 of November 2023.
#FeaturedbyOasis