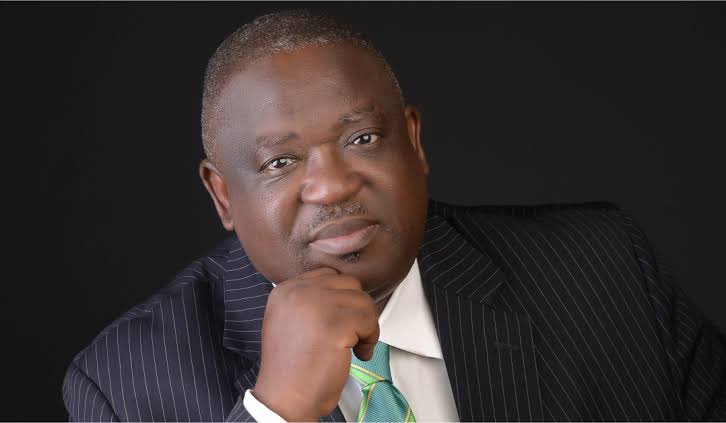 The Presidency has blamed the Peoples Democratic Party (PDP) for its failure to adhere to legal processes, which ultimately led to the sacking of Governor Caleb Mutfwang of Plateau State by the Court of Appeal.
Bayo Onanuga, Special Adviser to President Bola Tinubu on Information and Strategy, pointed out that the PDP's decision to use an illegal caretaker committee to conduct primaries in Plateau State, despite a court order, was the root cause of the governor's downfall.
"The PDP should take full responsibility for this avoidable electoral setback," Onanuga asserted. "Their blatant disregard for the law and their failure to learn from past mistakes have cost them dearly."
Onanuga drew parallels between the Plateau governor's ouster and the 2019 loss of Zamfara State by the All Progressives Congress (APC) due to similar irregularities.
"In 2019, the APC lost all elected positions in Zamfara State because of illegal primaries," Onanuga recalled. "The PDP, instead of learning from this experience, chose to repeat the same mistakes, resulting in the nullification of Governor Mutfwang's election."
Buy Amazon health and household stuffs on discount through this link
The Special Adviser added, "Non-compliance with the electoral law and the constitution is also at the root of the nullification of the election of Kano governor, Abba Yusuf. Those blaming the judiciary and being emotional about the ruling should face reality. Yusuf was sacked based on the law. I believe we all want our country to be guided by the rule of law."
The article was originally published on Politics Nigeria.