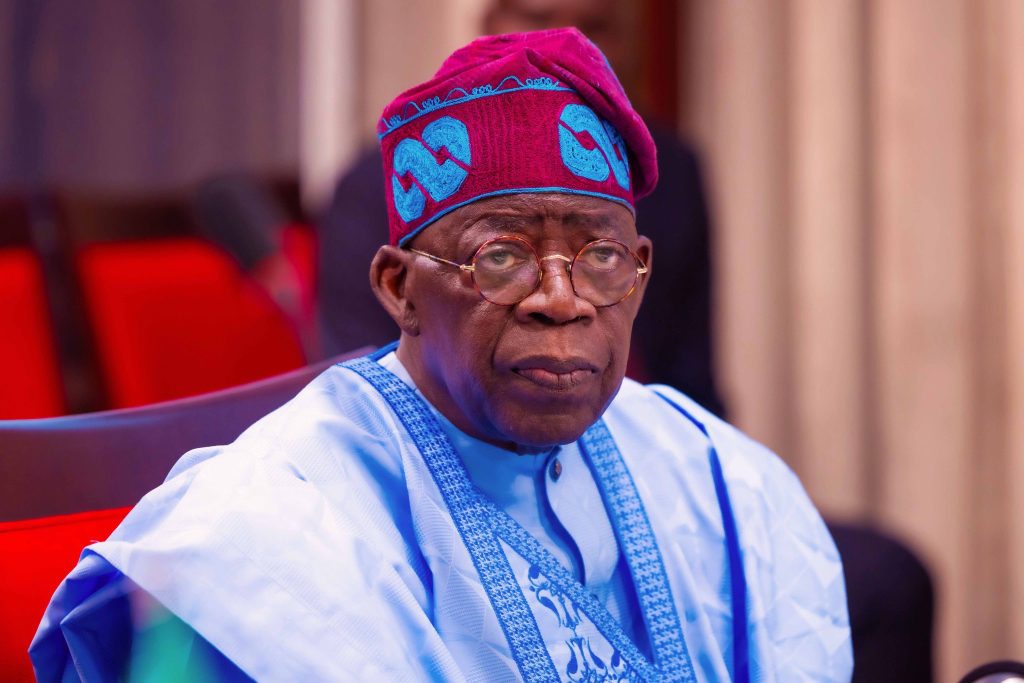 A fierce competition has started among high-profile figures vying for coveted ambassadorial positions following the recent recall of all Nigerian envoys from foreign postings.
POLITICS NIGERIA gathered that the scramble for these appointments has intensified, with state governors, former ministers, and political associates of President Bola Tinubu actively lobbying for consideration.
Nigeria maintains a network of 109 diplomatic missions abroad, including 76 embassies, 22 high commissions, and 11 consulates. The recall of all envoys, effective September 2, 2023, has opened up a significant number of vacancies, leading to a surge in political manoeuvring and intense lobbying efforts.
Indications suggest that the President's close associates and state governors are at the forefront of this campaign, pushing forward the credentials of their preferred candidates. They are reportedly prioritising individuals with longer career trajectories, even sidelining those nearing retirement.
The Minister of Foreign Affairs, Yusuf Tuggar, and the Senior Special Assistant to the President on Foreign Affairs and International Relations, Ambassador Olusola Enikanolaiye, have found themselves under immense pressure from a diverse array of influential figures seeking ambassadorial appointments. These include National Assembly members, APC support groups, party chieftains, former administrators, politicians, retired military personnel, unsuccessful governorship aspirants, and individuals who served under the previous administration of President Muhammadu Buhari.
Buy Amazon health and household stuffs on discount through this link
Sources close to the matter indicate that the distribution of appointments between career and non-career diplomats is likely to follow a 55:45 ratio.
Meanwhile, the majority of the recalled ambassadors have already returned to Nigeria, while those who remain overseas have handed over their responsibilities to the most senior officers at their respective diplomatic missions.
A senior official at the Ministry of Foreign Affairs, speaking on condition of anonymity, confirmed that "most of the ambassadors are rounding off their tours of duty and heading back to Abuja. A good number of them have already returned."
Adding to the intrigue is the revelation that some former ambassadors are also actively seeking reappointment. However, the source emphasised that the final list of shortlisted candidates remains confidential.
"The Presidency didn't extend it (ambassadorial appointment) for them (former envoys). Some of them are returning (to Nigeria) already. I don't know anyone lobbying. I know that they're working on it, but I don't know the specifics. People are submitting CVs. Different party leaders and stakeholders are pushing their interests. Even some of them (former ambassadors) are lobbying to be reinstated, so until the list is made official and published, anything can change," the Punch quoted a source.
The article was originally published on Politics Nigeria.