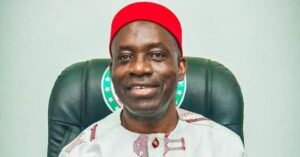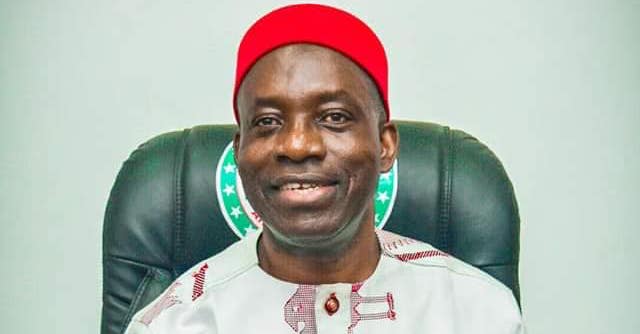 The Anambra State Governor, Charles Soludo, on Tuesday, presented the 2024 budget proposal of N410 billion to the state House of Assembly for approval.
In his address at the event, the governor said the sum of N313.9 billion, or 77 percent was set aside as capital expenditure and N 96.2 billion representing 23.46 percent as recurrent spending in the budget christened: "Changing Gears."
He said the budget had a deficit of N120 billion to be funded through a loan from financial institutions.
Soludo said: "We recorded an estimated 66 percent budget performance in 2023 and today Anambra is ranked number one among the 17 southern states on ease of doing business and number two with the lowest impact mortality rate.
READ ALSO: Soludo renames Anambra Airport after Chinua Achebe
Buy Amazon health and household stuffs on discount through this link
"Internally Generated Revenue remains a fundamental challenge. In the 2023 budget, we expected a monthly revenue of about N4 billion, so far, we are averaging N2 billion.
"We are projecting N4.2 billion as monthly IGR in the 2024 budget and this is a wake-up call to all residents that we cannot build a liveable and prosperous homeland if we do not pay tax.
"With the 2024 proposed budget, we hope to consolidate ongoing projects. Our teachers, students, poor and vulnerable will smile because we are determined to maximise value for the people of Anambra."
On his part, the Speaker of the Assembly, Somtochukwu Udeze, assured the governor of speedy consideration of the budget.
The post Soludo presents 2024 budget proposal of N410bn to Anambra Assembly appeared first on Latest Nigeria News | Top Stories from Ripples Nigeria.