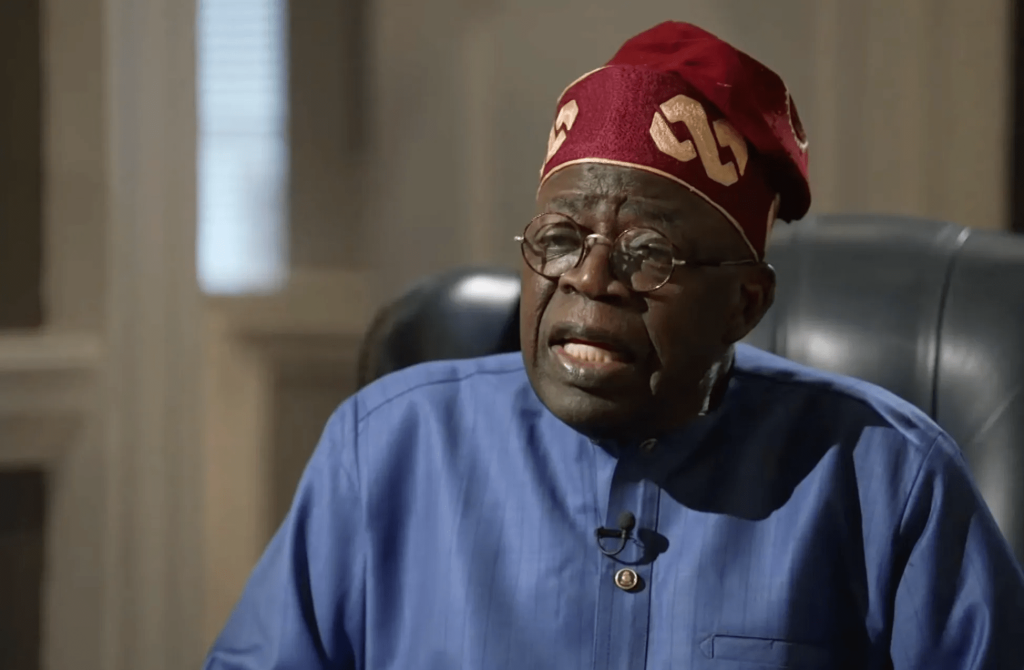 Nigerian president, Bola Tinubu, has reacted to the outcome of the Liberian presidential election.
In a statement by presidential media aide, Ajuri Ngelale, Tinubu congratulated the government and people of Liberia on the successful conduct of the presidential election. 
The president commended his counterpart, President George Weah for "respecting people's will and upholding democracy." 
The Nigerian president also congratulated President-elect, Joseph Boakai, who won the mandate of the people.
Weah had earlier conceded defeat late Friday after provisional results from the week's runoff vote showed opposition party candidate, Joseph Boakai, beating him by just over 1 percentage point. 
Buy Amazon health and household stuffs on discount through this link
Elections officials said that with 99.58% of ballots counted from Tuesday's election, Boakai was in the lead, with 50.89% to Weah's 49.11%. The results were a dramatic reversal from the election six years ago when Weah easily beat Boakai in the second round. 
"The Liberian people have spoken, and we have heard their voice," Weah had said in an address to the nation, adding that Boakai "is in a lead that we cannot surpass." 
Tinubu, however, enjoined the Liberian President-elect to unite the country and build on the popular support expressed through the ballot box to deliver good governance to the people of Liberia.
President Tinubu commended President George Weah for demonstrating uncommon leadership by conceding the election and averting any form of socio-political crisis.
He said President Weah's great act of democratic sportsmanship is exemplary, particularly at this time in West Africa, when democracy is under attack by malign actors who are bent on subverting the will of the people.
"I commend President George Weah for his sterling example, undiluted patriotism, and statesmanship. He has defied the stereotype that peaceful transitions of power are untenable in West Africa. 
"He has demonstrated that the outcome of elections in the sub-region need not become the propellant of violence and unrest and that the will of the people must always be respected," the President stated. 
Tinubu appreciated Liberians for peacefully exercising their rights and implores them to remain steadfast in the furtherance of peace and democracy.
The article was originally published on Politics Nigeria.